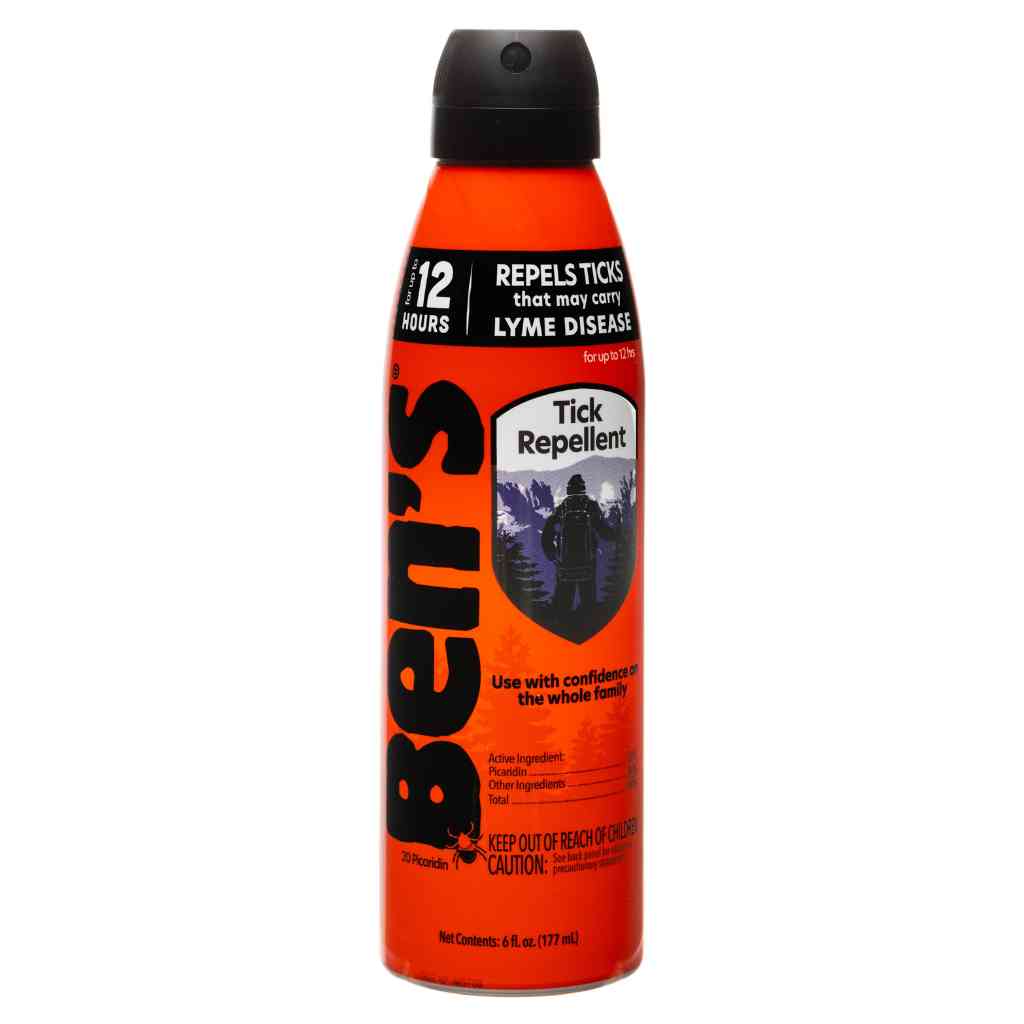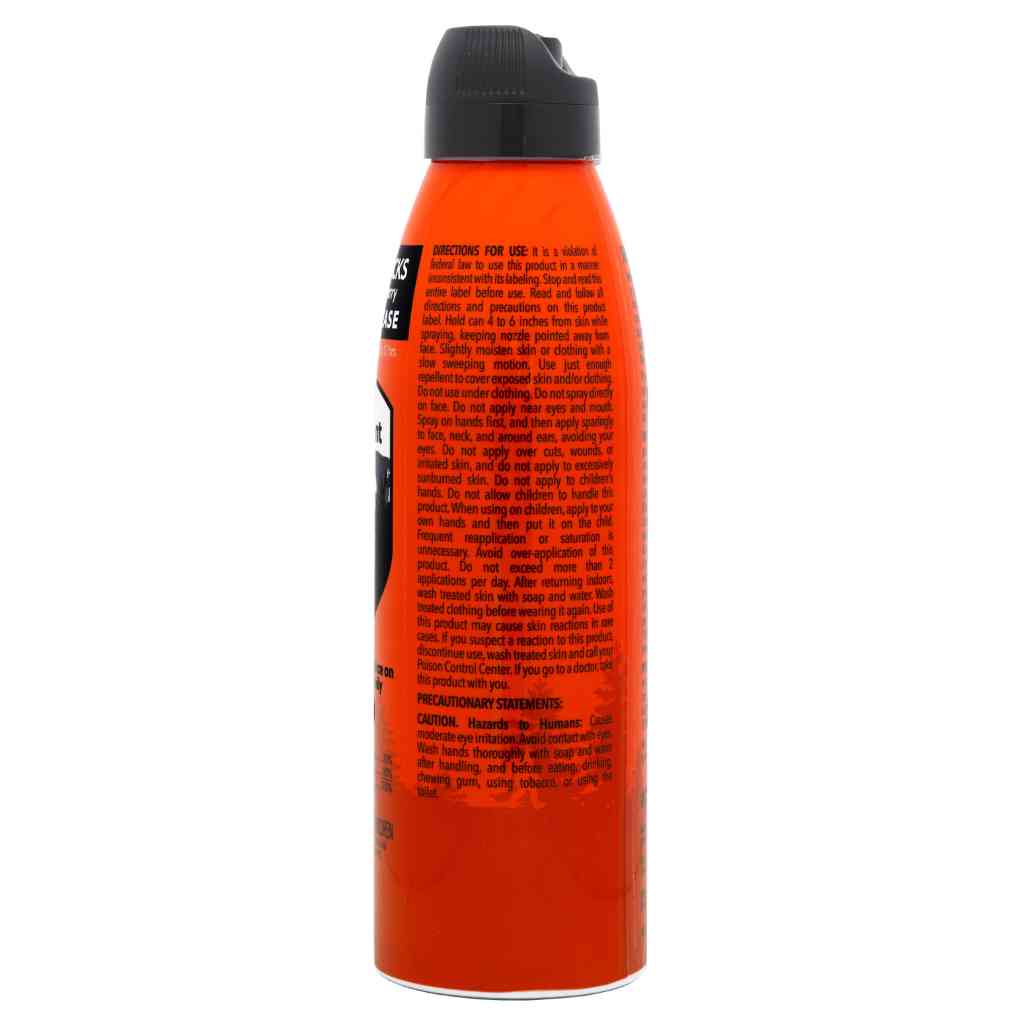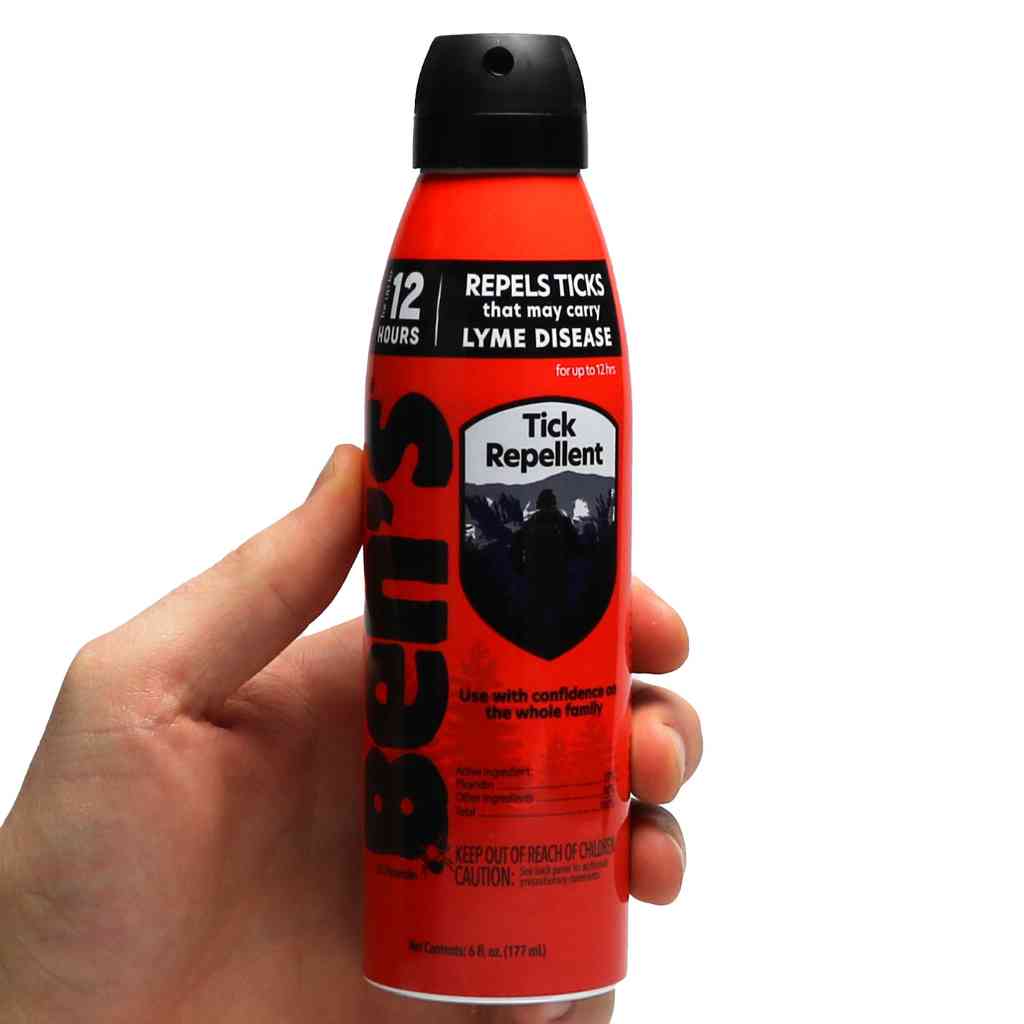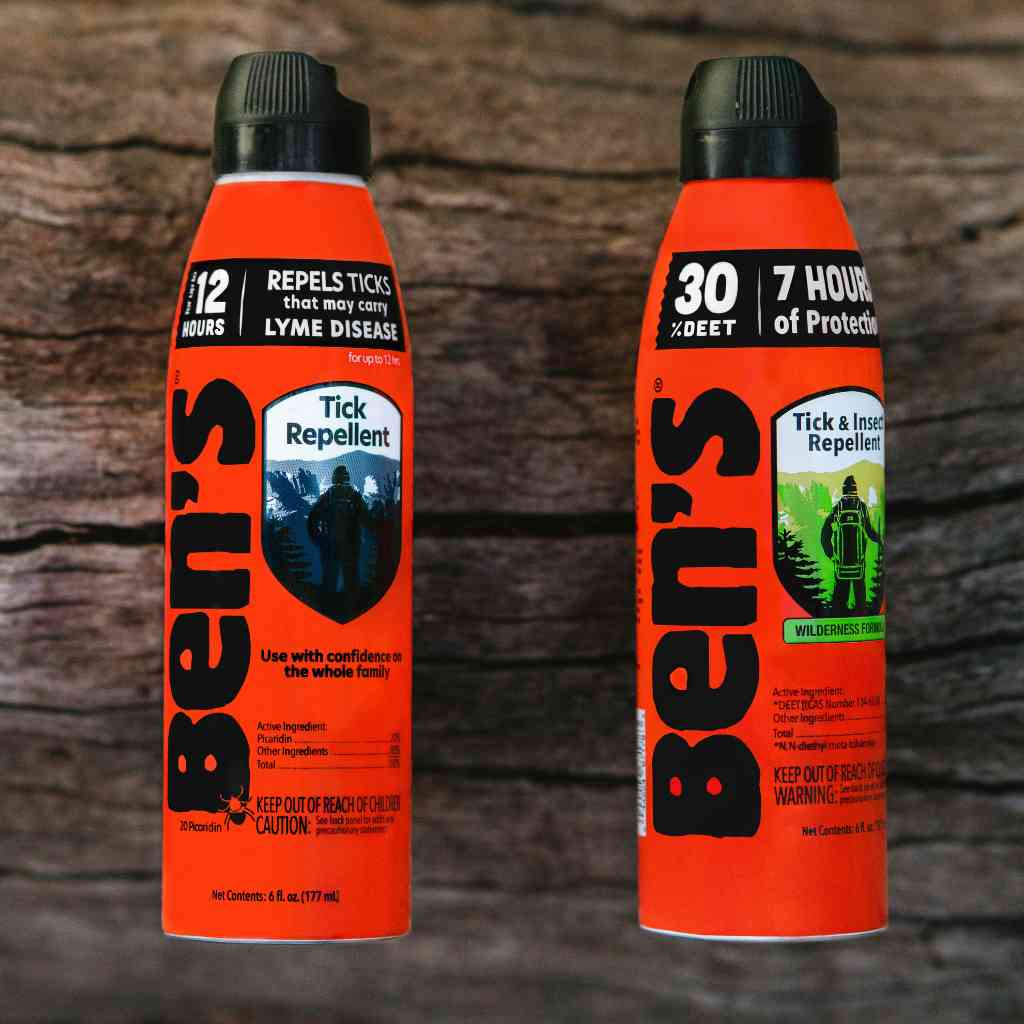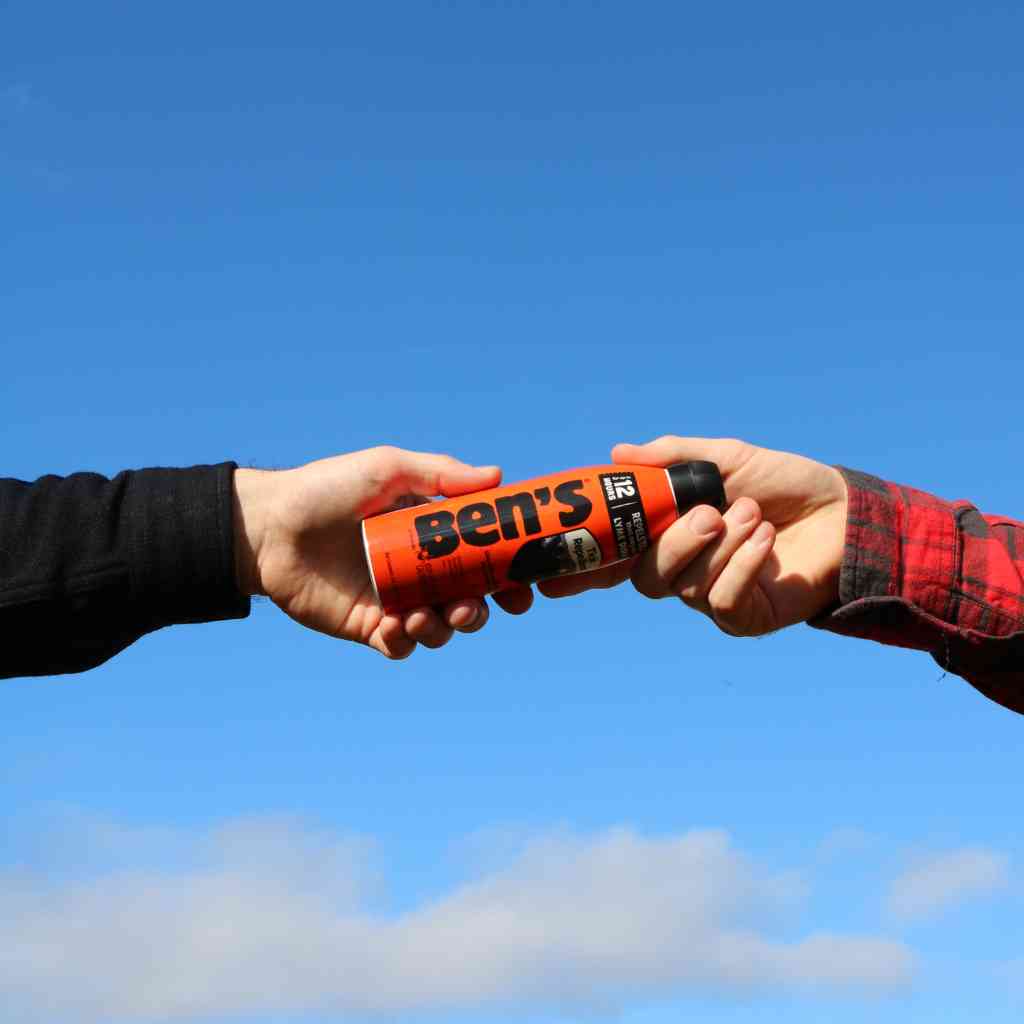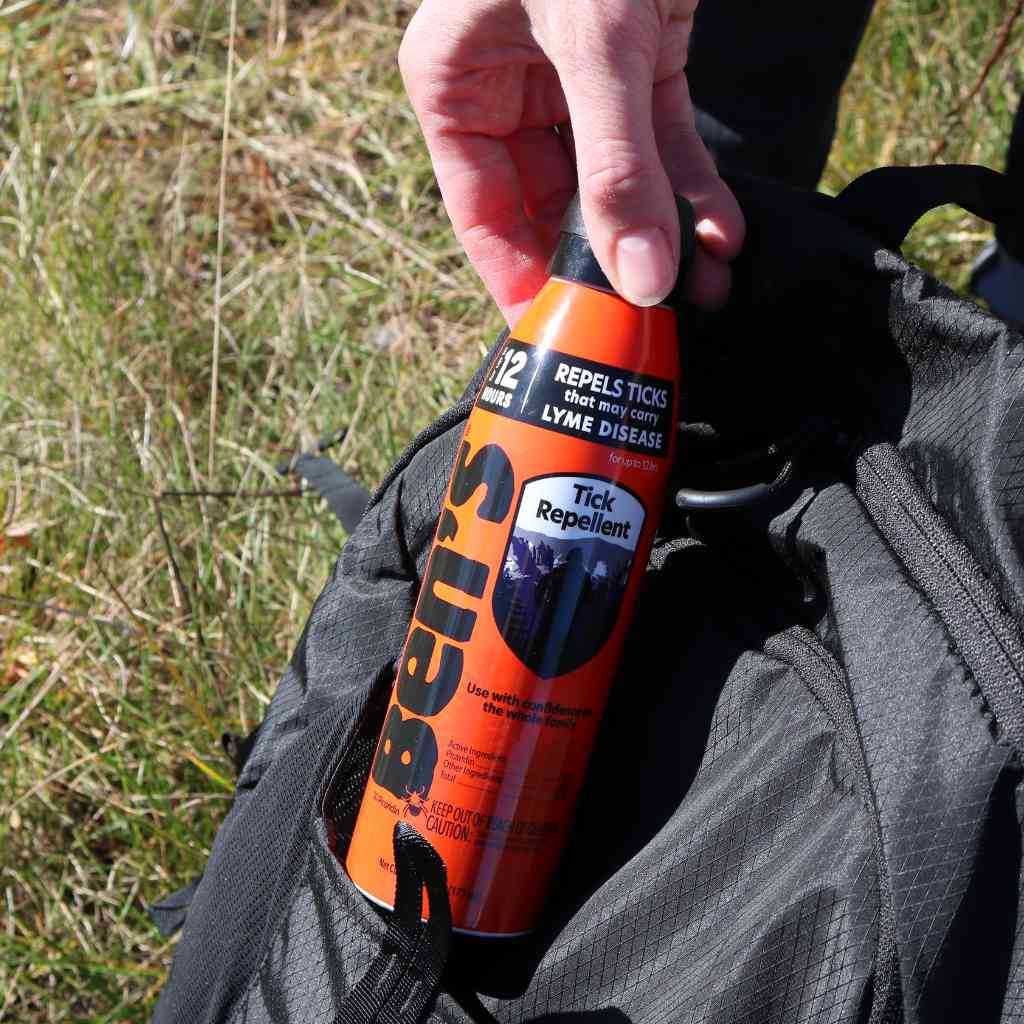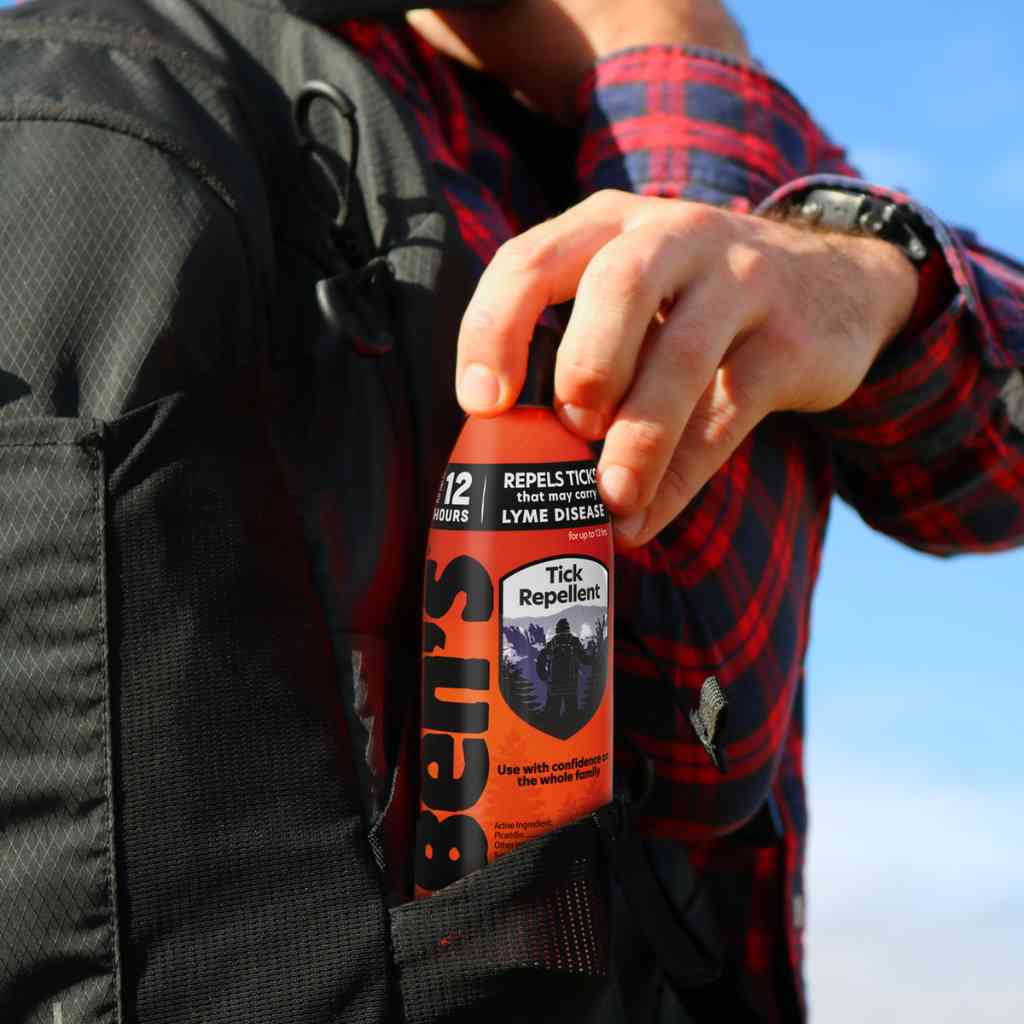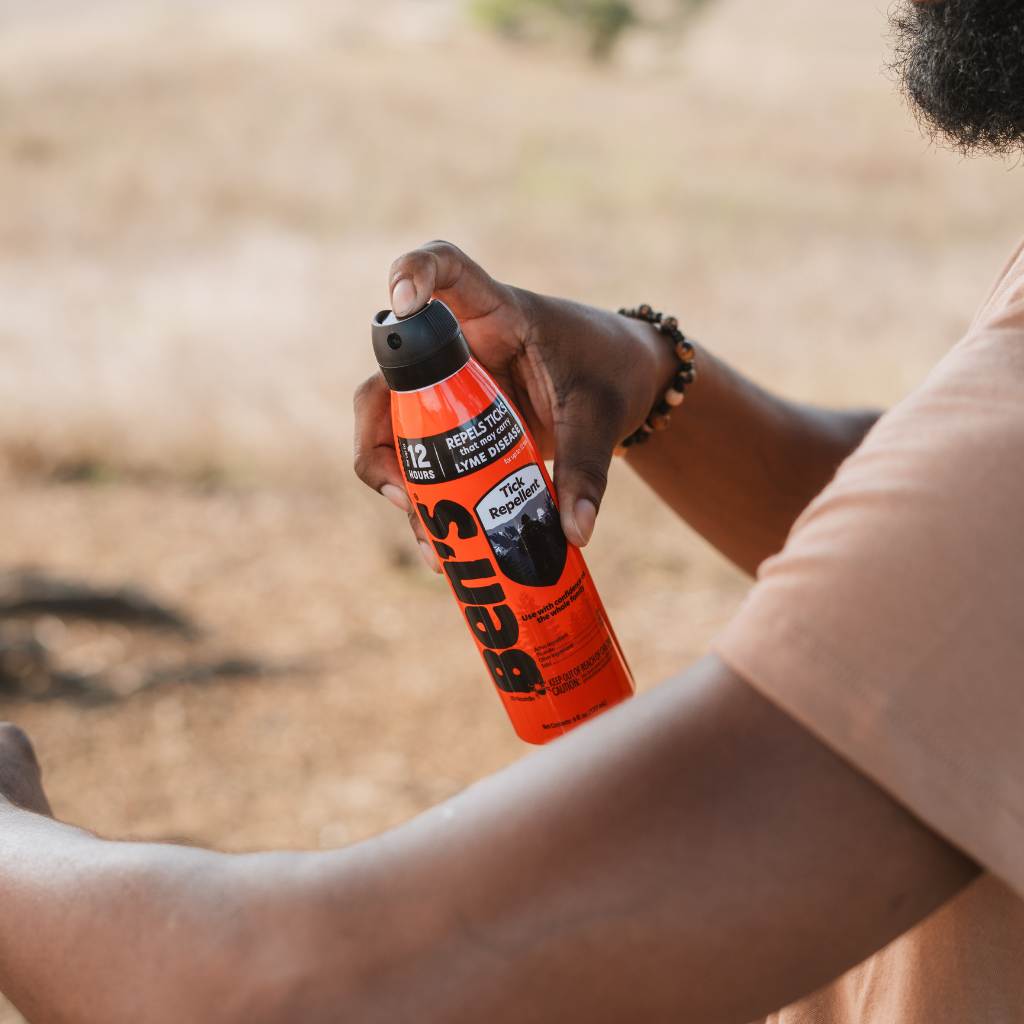 Ben's Tick Repellent 6 oz. Eco-Spray
Ben's Tick Repellent provides maximum strength tick protection in a 20% picaridin formula that lasts 12 hours and is great for the whole family. Before you head outdoors, arm yourself with powerful protection from ticks and tick-borne diseases.
Maximum Strength Tick Repellent – Trust Ben's as your tick defense. This tick repellent spray features a maximum strength 20% Picaridin formula, for powerful protection against deer ticks, wood ticks, and more.
12 Hours of Tick Protection – Keep ticks away all day long. This tick spray is proven to repel ticks for 12 hours, providing maximum protection whether you're in deep woods or your own backyard.
Recommended Active Ingredient – Choose the EPA-registered active ingredient picaridin, which is recommended by the CDC to repel disease-carrying insects.
Protection from Tick-Borne Diseases – Ben's Tick Repellent repels ticks that may carry Lyme disease, Rocky Mountain spotted fever, tick-borne encephalitis, and more.
Safe on Clothing and Gear – Apply anti-tick spray to your clothing and gear for additional protection. The non-greasy formula won't damage sunglasses, rain jackets, plastics, or other synthetic materials.
Easy-to-Apply Continuous Spray – Enjoy consistent, even coverage with the environmentally-friendly Eco-Spray delivery system. Eco-Spray releases a fine mist at any angle for easy application with no rubbing required.
Active Ingredient: 20% Picaridin
Inactive Ingredients: Water, Ethyl Alcohol, Polyethylene Glycol, Fragrance
60-Day Satisfaction Guarantee
Works! I live in tick heaven. This stuff works. not too sticky or stinky. does seem to repel mosquitos as well. –Tracey M
Maximum Strength Tick Protection
Protect from ticks that may carry Lyme disease for up to 12 hours.