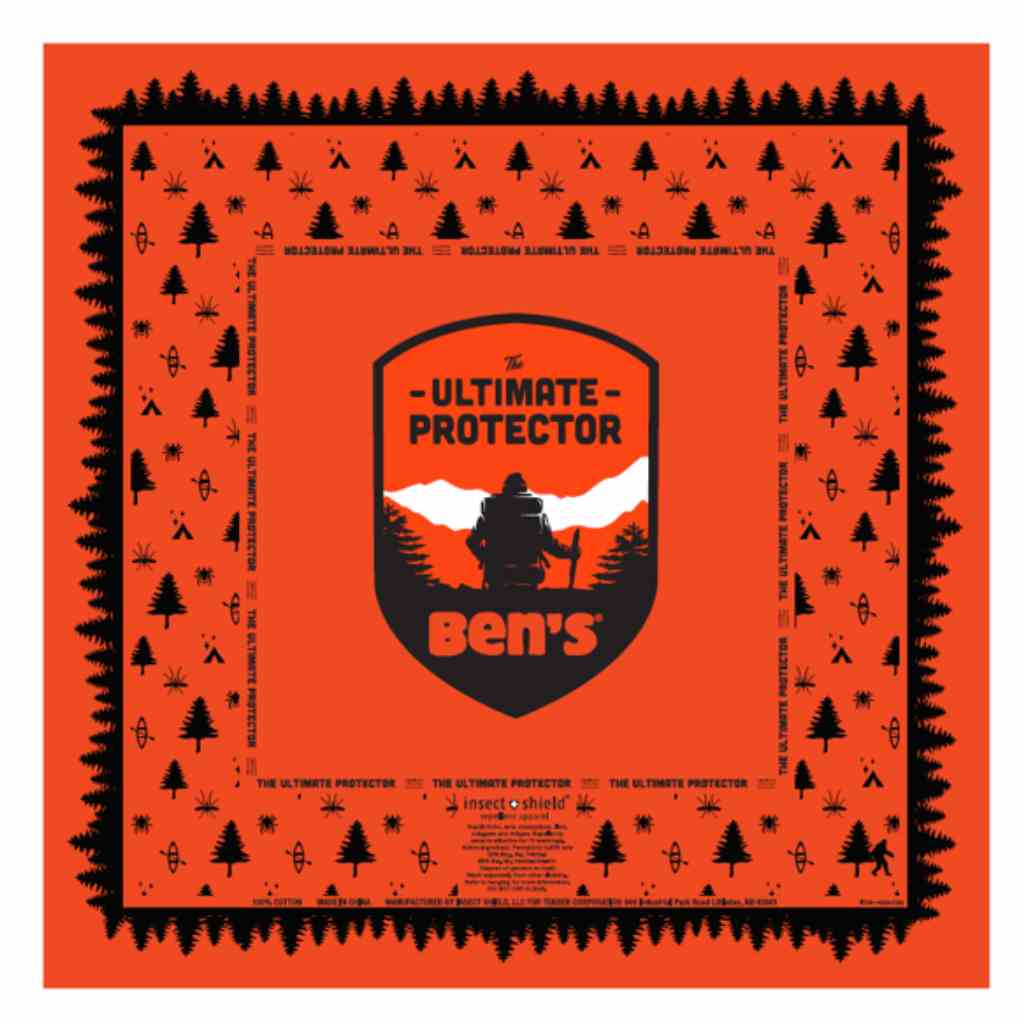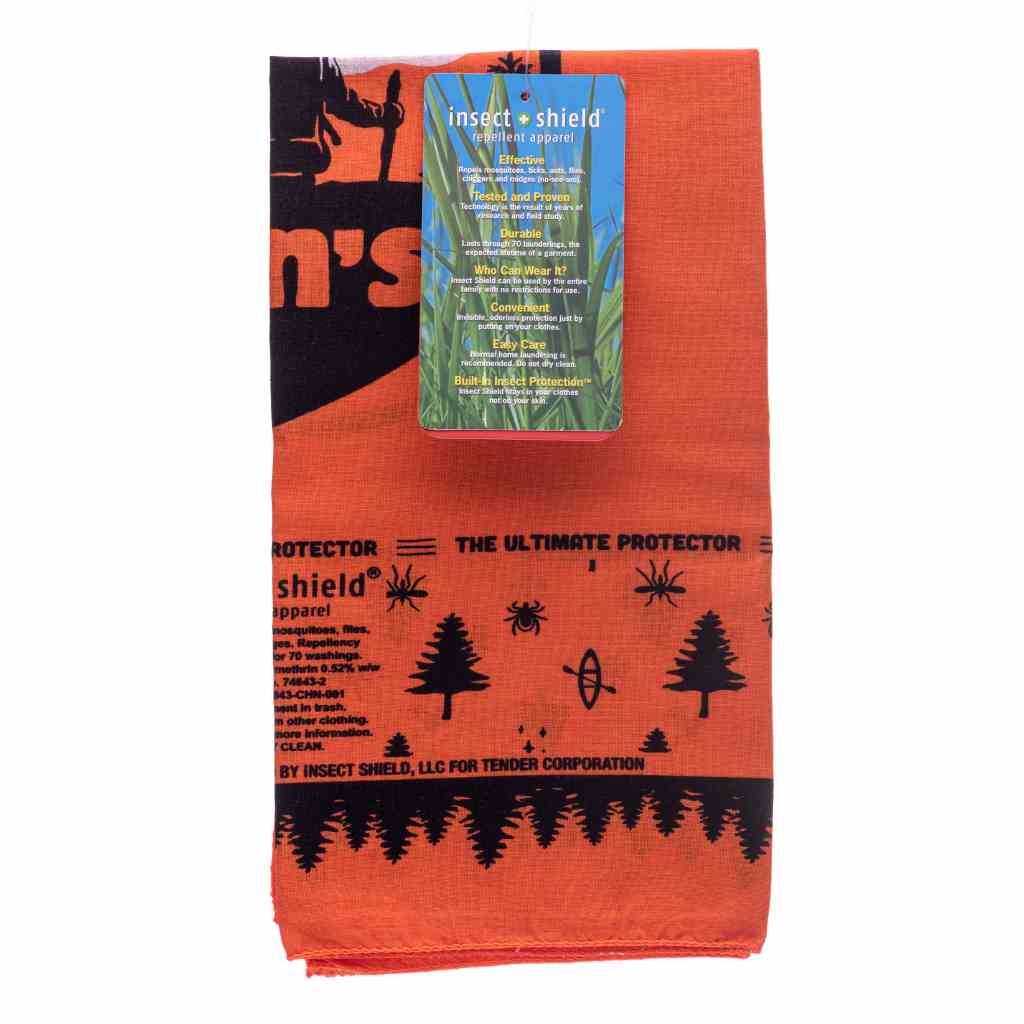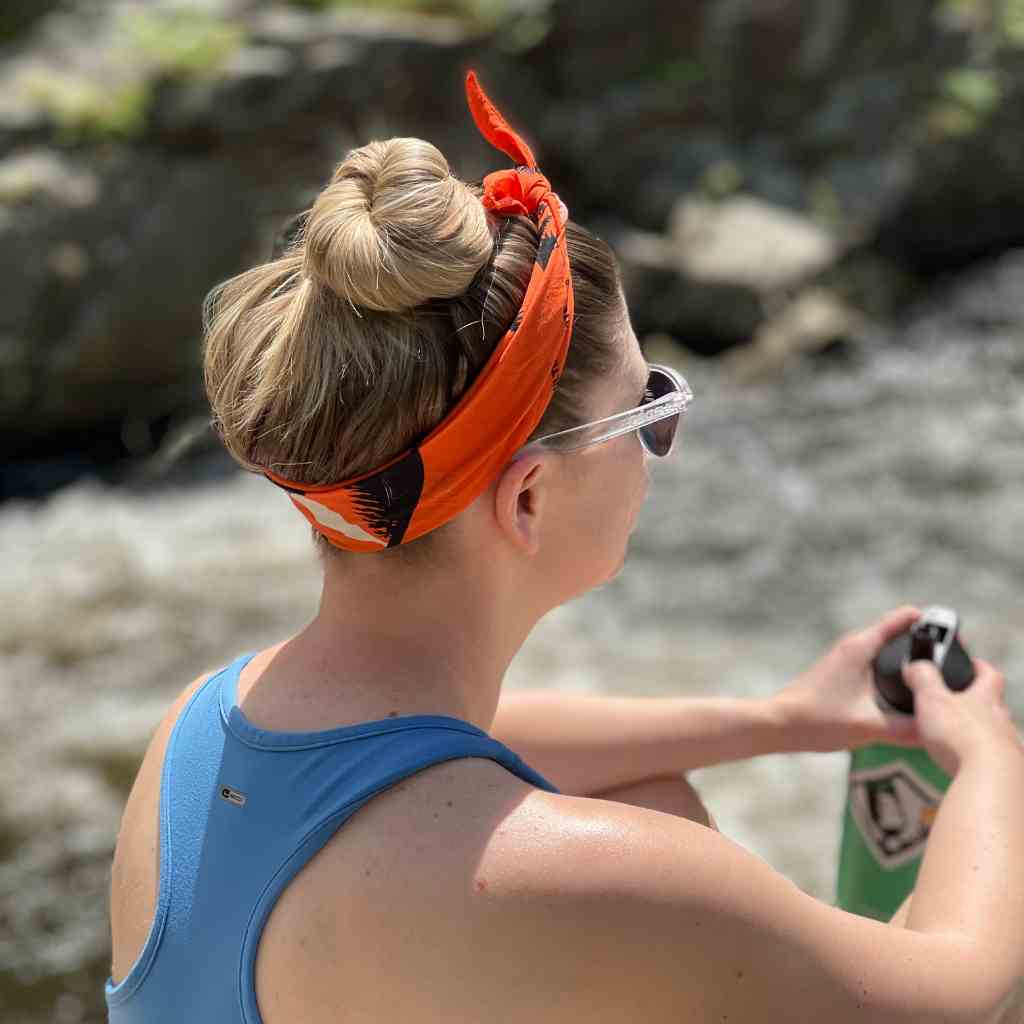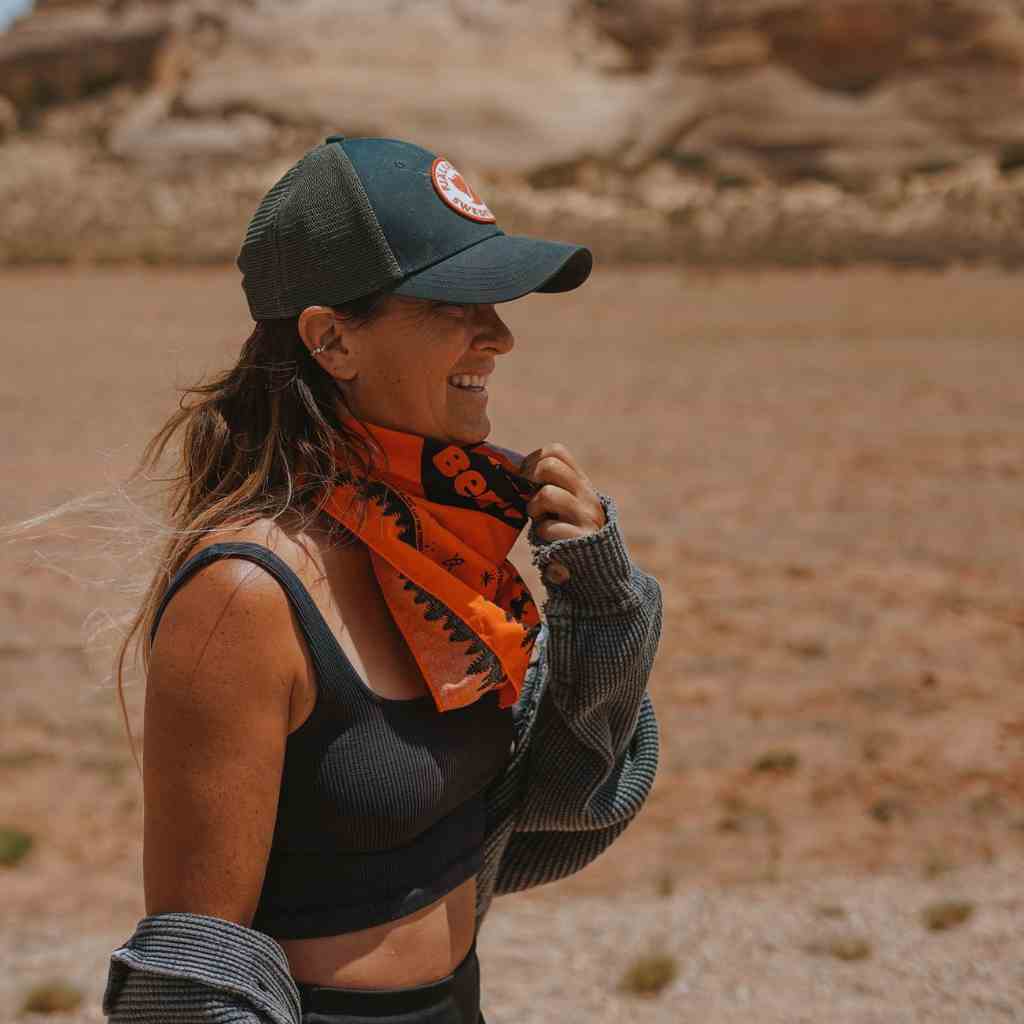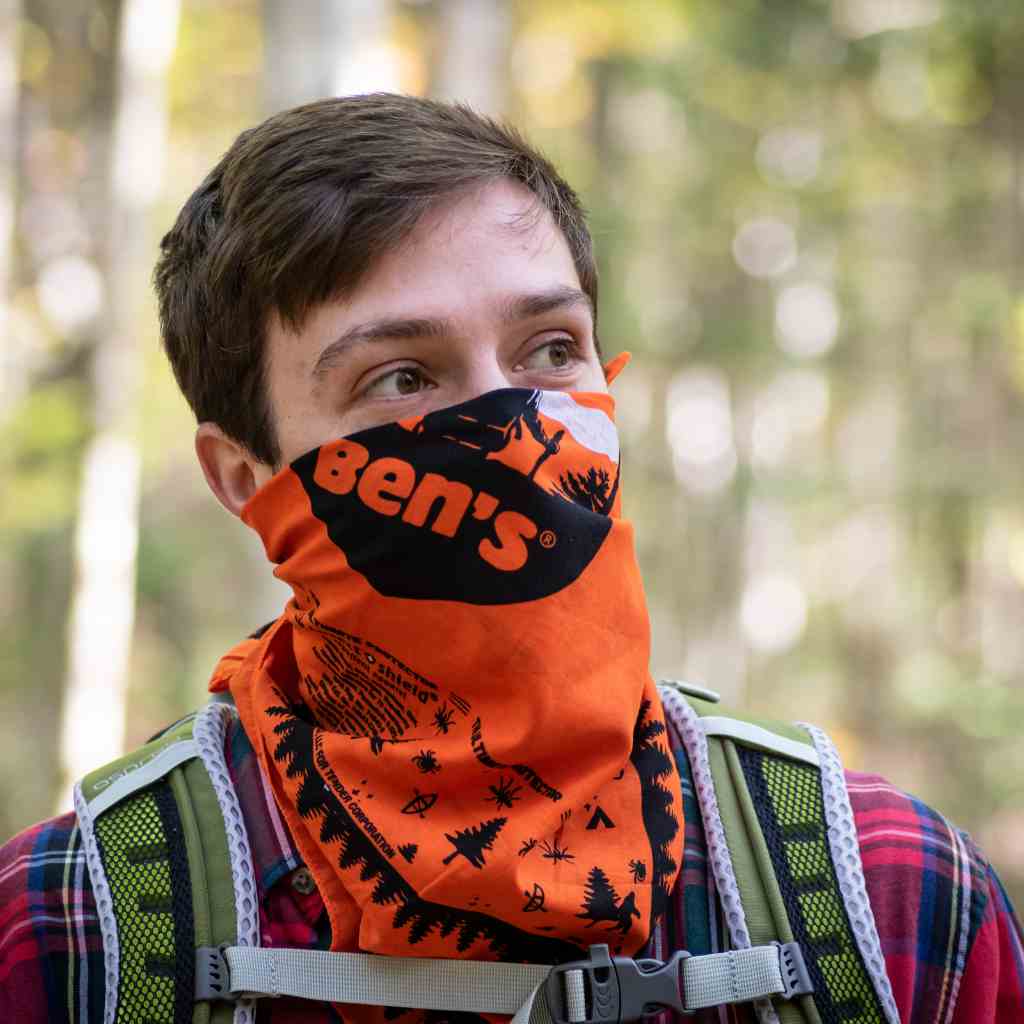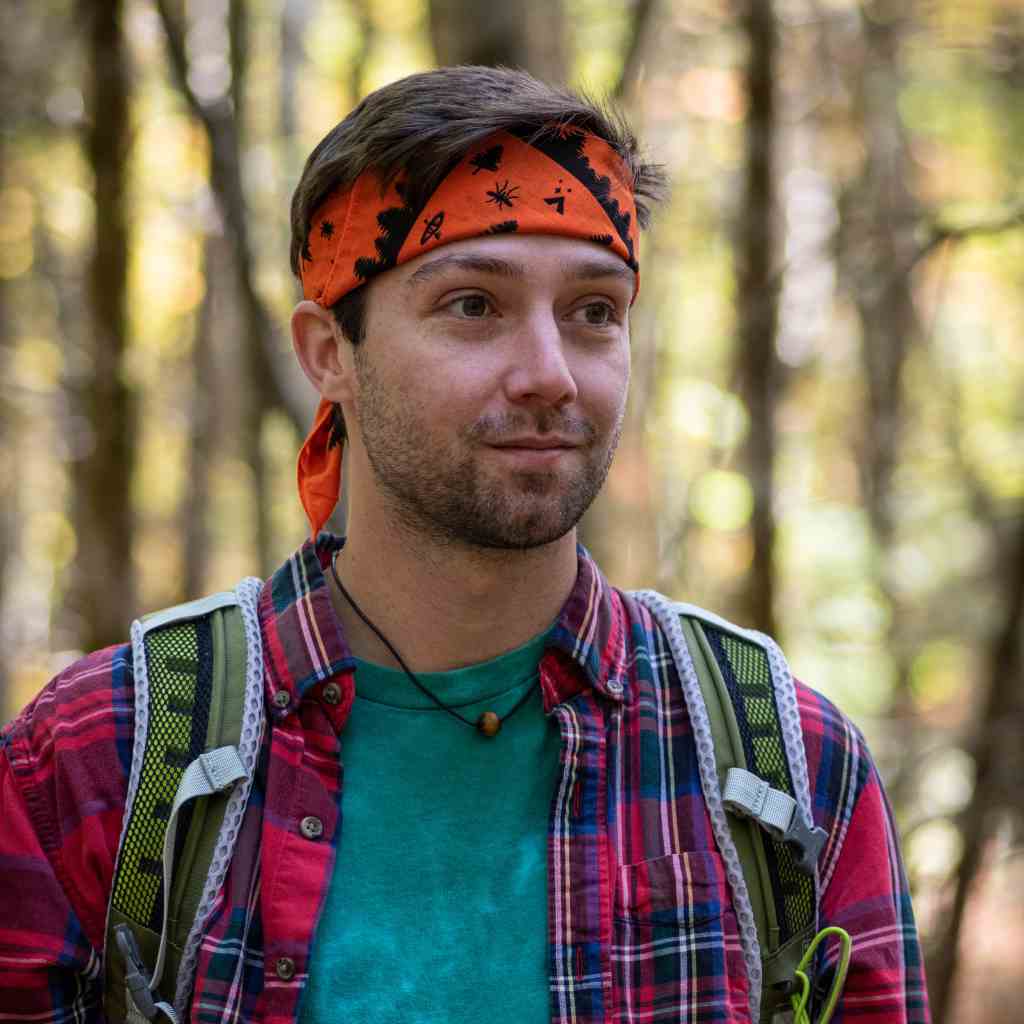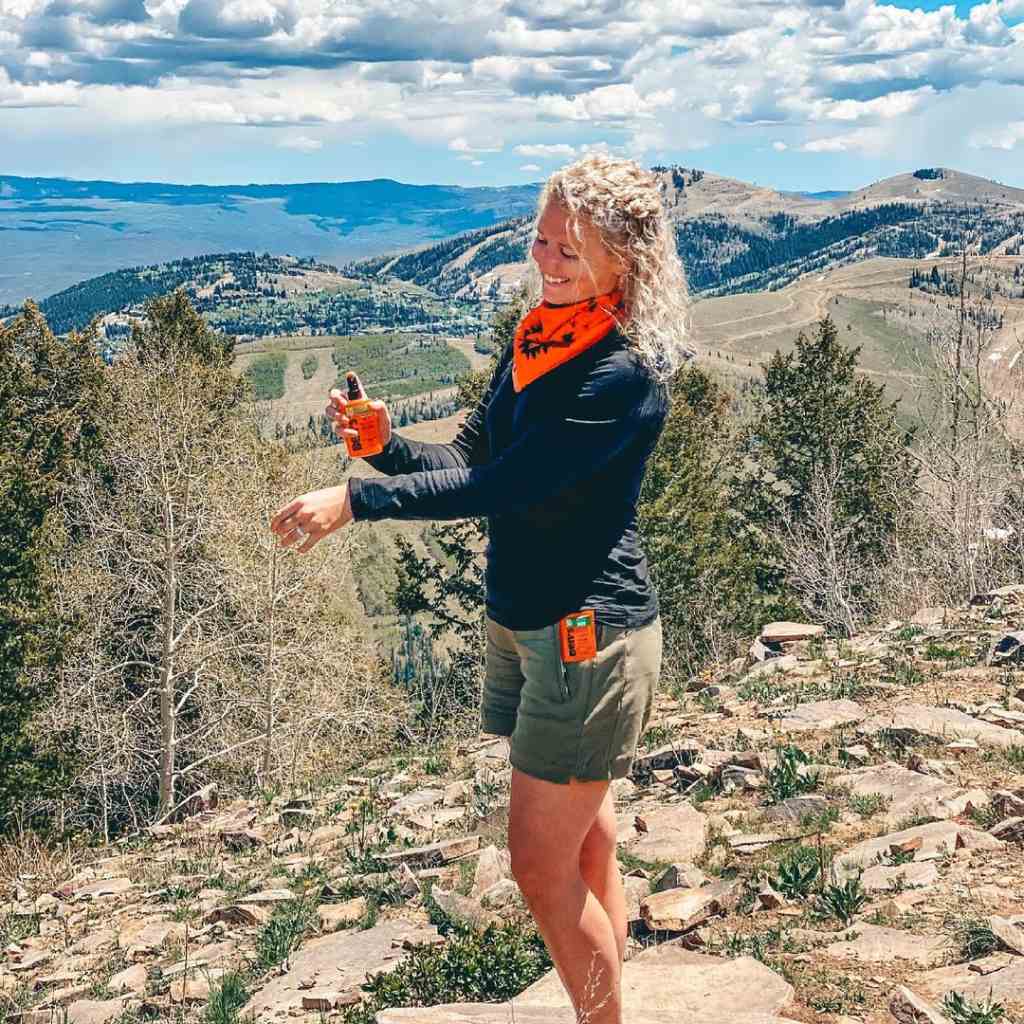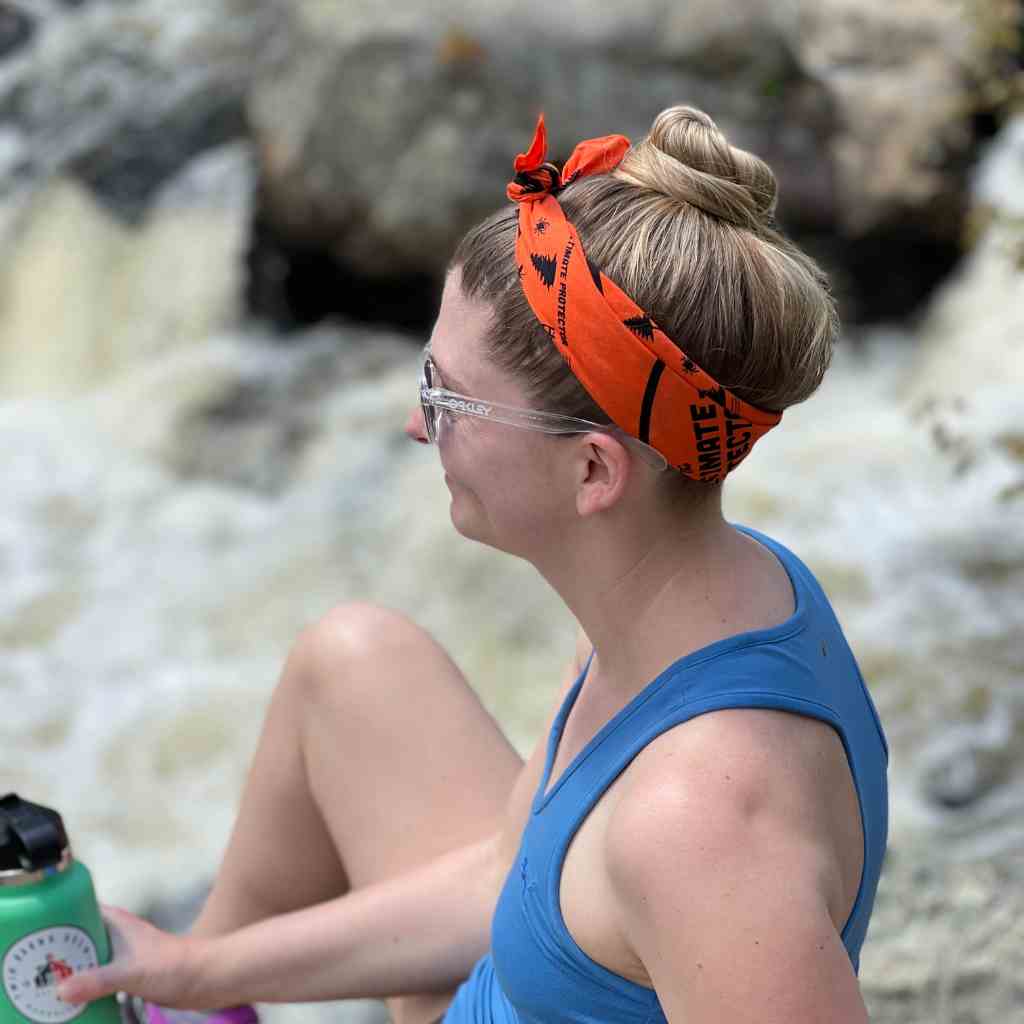 Ben's Tick & Insect Repellent Bandana with Insect Shield
Ben's Tick and Insect Repellent Bandana with Insect Shield is the ultimate triple threat – this branded bandana is functional, repels biting insects, and makes you look great. The Insect Shield permethrin treatment lasts the life of this bug bandana and repels ticks, mosquitoes, flies, and more.
Long-Lasting Insect Repellent Cloth – Count on this permethrin-treated bandana to keep repelling insects for the life of your bandana – the Insect Shield bug repellent lasts through 70 washes.
Repels Disease-Carrying Insects – The bug bandana's permethrin technology repels ticks and mosquitoes that may carry Lyme disease, West Nile virus, malaria, and Zika virus, as well as flies, fleas and more.
The Ultimate Protector – Head outdoors with Ben's, the ultimate protector from biting insects. Rock this black and orange bandana when hiking, camping, fishing, or hunting for reliable bug protection.
Good-Lookin' Brand Swag – Show your love for our New Hampshire-based brand with this insect repellent bandana you can wear as a neck scarf, headcover, or sweat band.
Bandana for Everything – The potential uses are endless and include a sleep mask, snot rag, hot mitt, napkin, sweat mop, sling, tourniquet, gear tie, and more.
Active Ingredient: Permethrin
Size: 22 in. x 22 in.
60-Day Satisfaction Guarantee