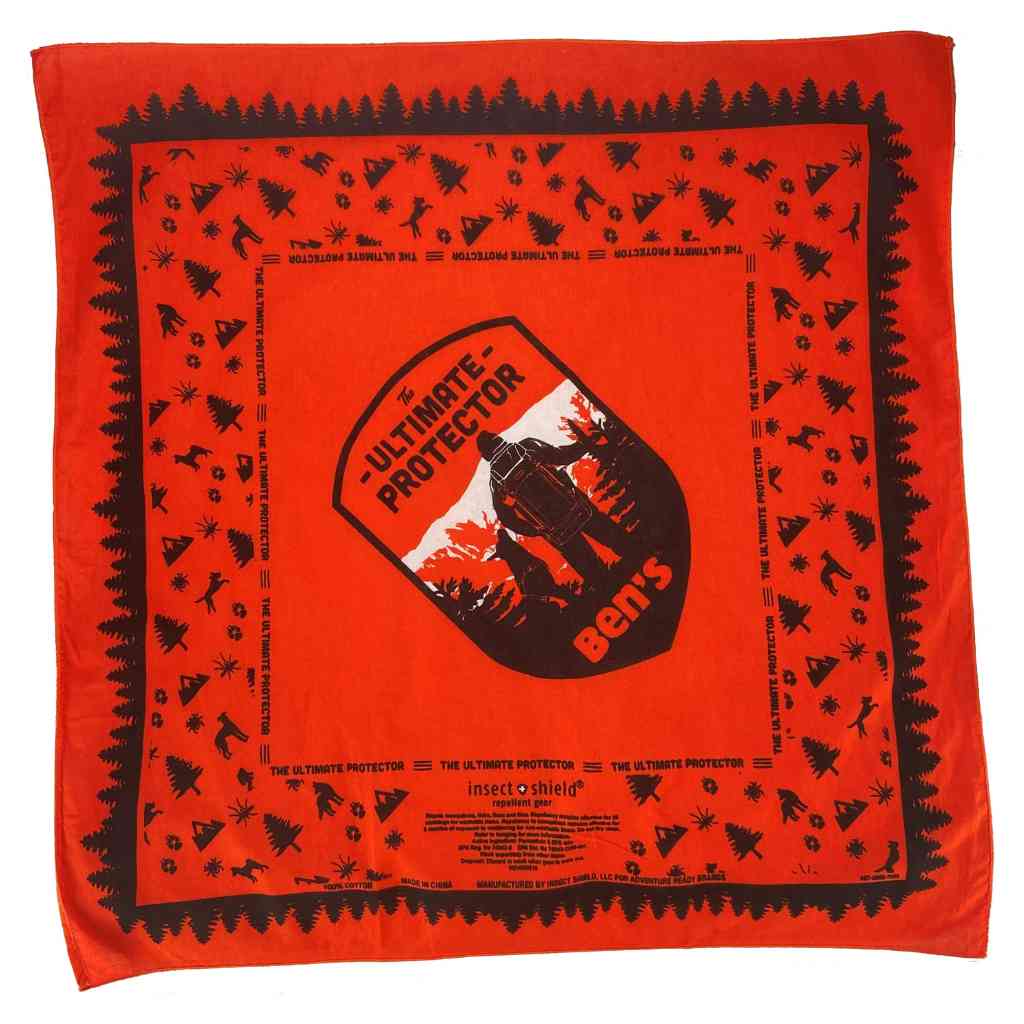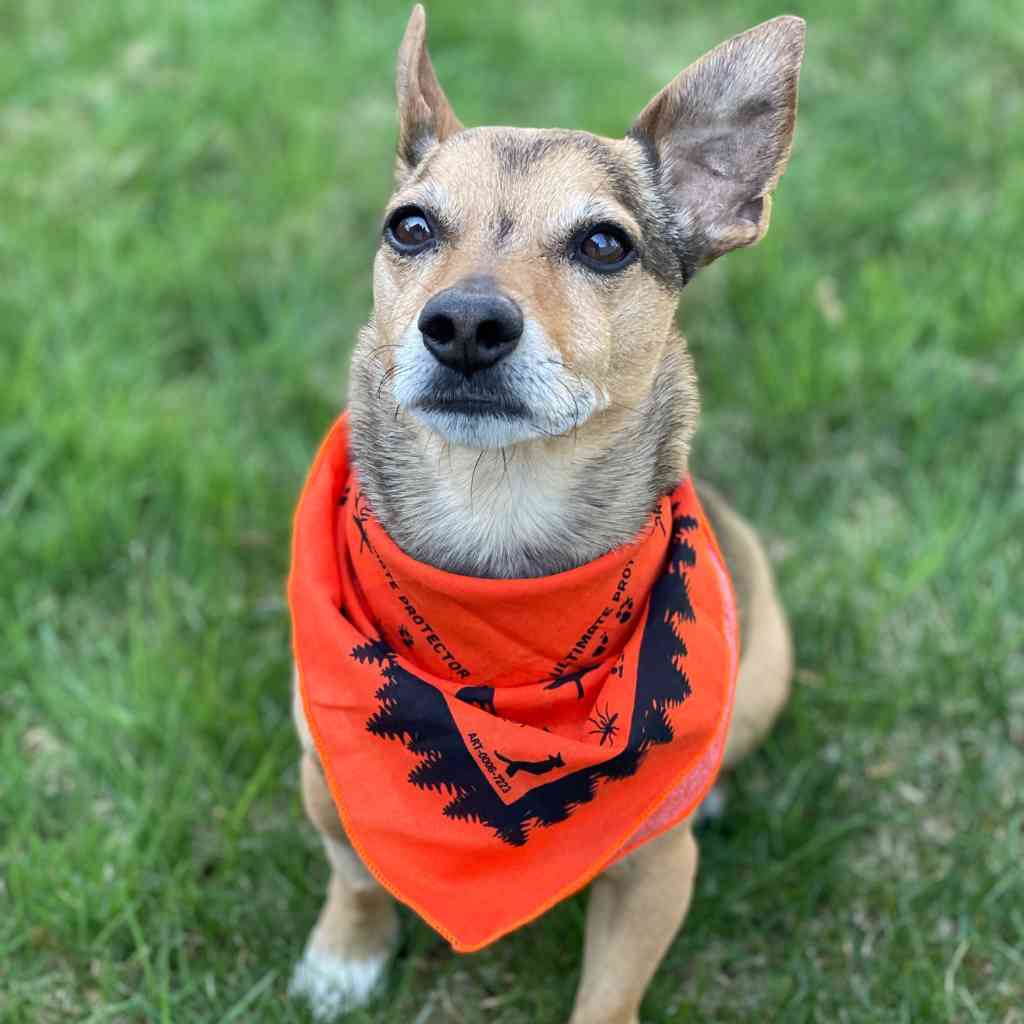 Ben's Bandana with Insect Shield - Dog
Keep your dog protected from ticks and fleas with the Insect Shield dog bandana. Ben's is The Ultimate Protector from ticks and insects, and the dog bandana repels and kills ticks, fleas and mosquitoes.
Insect Shield Protection for your Dog – Tie this Insect Shield treated bandana around your dog's neck for ultimate protection from biting insects.
Protection from Various Diseases – Repels and kills ticks, fleas, and mosquitoes that may carry Lyme disease, West Nile Virus, Malaria and Zika Virus.
Long-Lasting – Count on this permethrin-treated bandana to keep repelling insects for the life of your bandana. The Insect Shield bug repellent lasts through 25 washes and 6 months of weathering.
Active Ingredient: Permethrin
Size: 22 in. x 22 in.
60-Day Satisfaction Guarantee