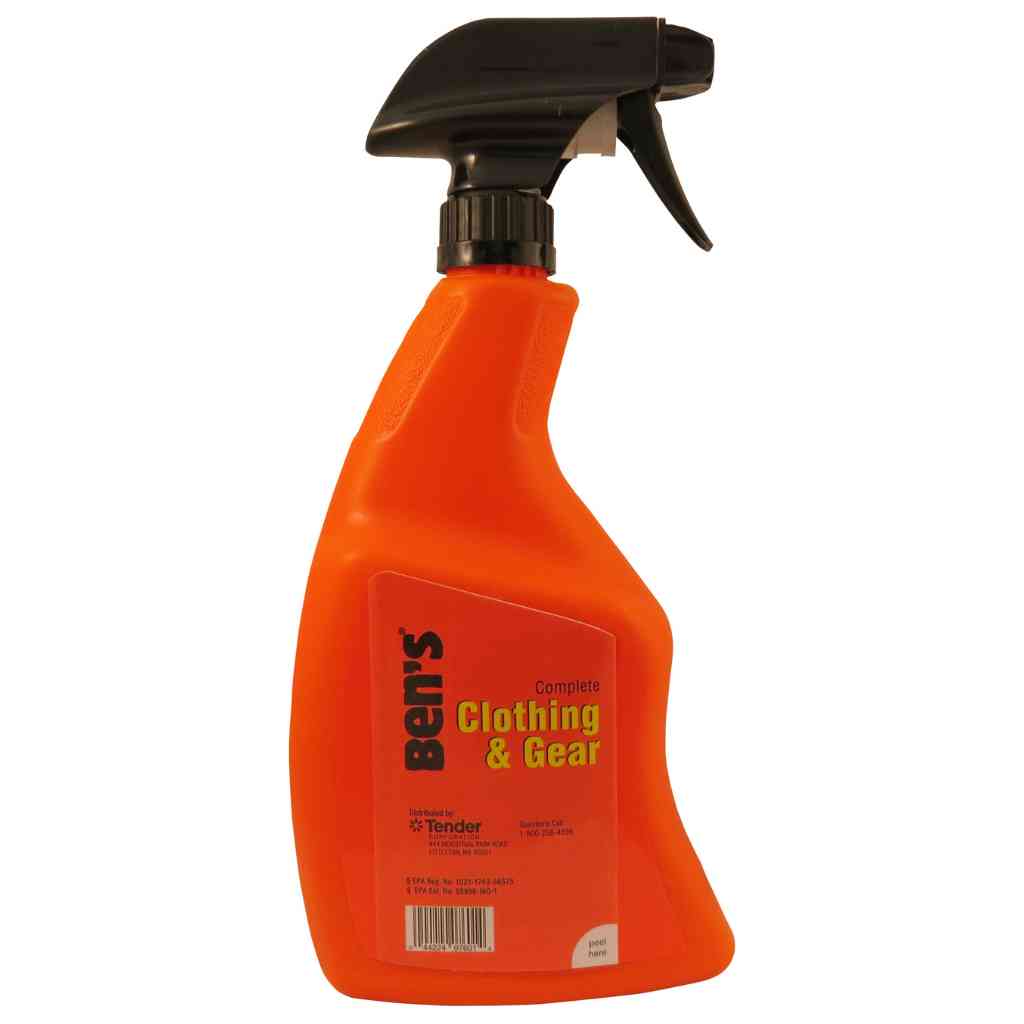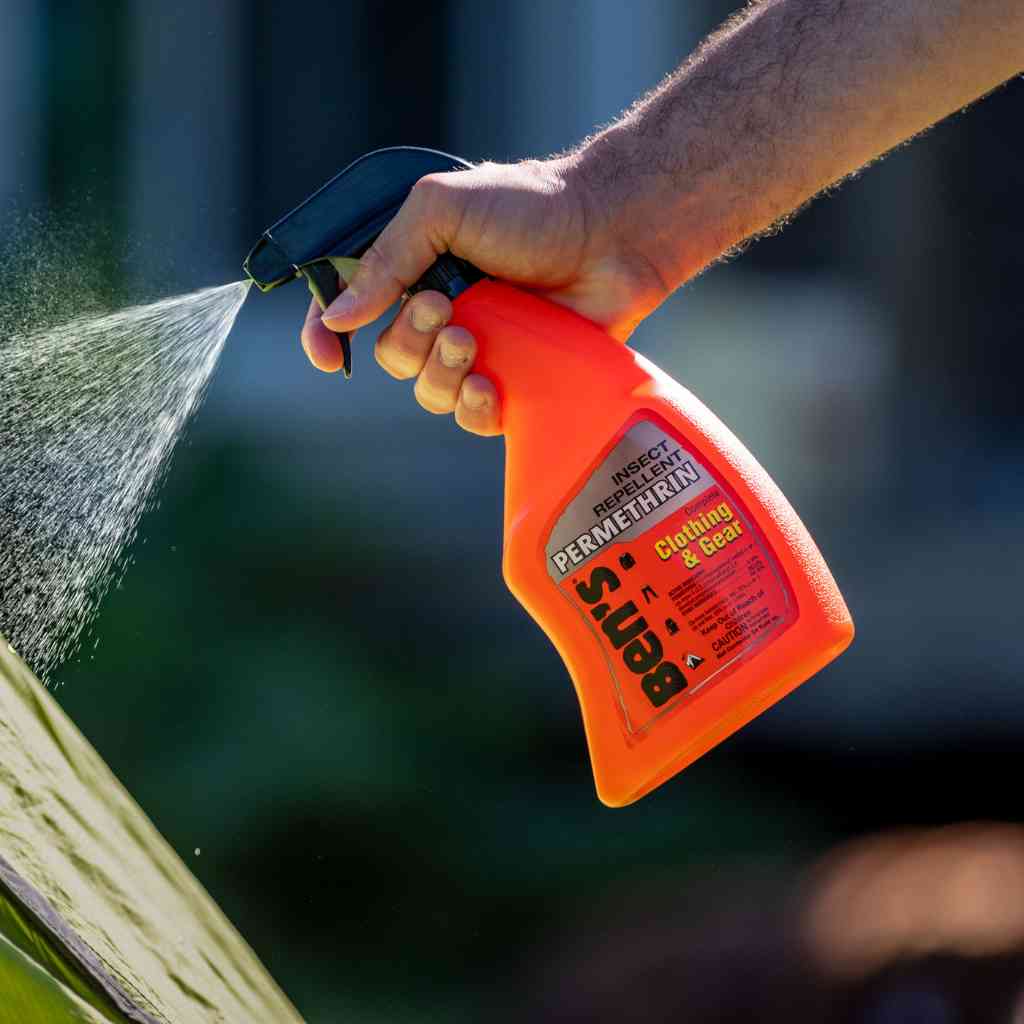 Ben's Clothing & Gear Insect Repellent 24 oz. Pump Spray
Ben's Clothing and Gear insect treatment repels and kills biting insects on contact, including ticks and mosquitoes that may carry Lyme disease and the Zika virus. The ultimate protector, spray this repellent on your clothing and gear to keep insects off your gear and away from you for up to six weeks.
The Ultimate Protector – Head outdoors with Ben's, the ultimate protector from biting insects. Ben's is made in New Hampshire and torture tested in the White Mountains, the heart of bug country.
0.5% Permethrin Formula – Repel mosquitoes, ticks, and other insects away from your clothes and gear with the CDC-recommended active ingredient, permethrin.
Kills Bugs on Contact – Stay bug free with a second line of defense that repels and kills disease-carrying insects like ticks and mosquitoes, as well as flies, gnats, and other insects.
Long-Lasting Protection – Spray clothing and gear once for protection that lasts your whole trip. The permethrin formula bonds to fabric fibers for up to six weeks of protection through several wash cycles.
Easy-to-Use Design – Apply this permethrin spray to your clothing and gear in seconds with this easy-to-use pump spray, which has an ergonomic grip and makes bug protection fast and easy.
Child Safety Features – Protect you children with this family-friendly design, featuring a non-removable top with a lockable spray nozzle.
Active Ingredient: .5% Permethrin
Inactive Ingredients: Petroleum Distillates, Liquefied Petroleum Gas
60-Day Satisfaction Guarantee
Extra Peace of Mind - This stuff Works! This product WORKED! Working in my yard and fields in northern New England, I've always collected the ticks on me at the end of the day. I checked religiously as ticks are just gross. This year, I treated my clothing with this product and I haven't found a tick on me. My neighbor helped me trim a large tree and they reported 4 ticks on them and I had none. This sold me on the product and I look forward to not finding ticks on me whenever I work around the yard, go on hikes, fishing, etc .–J. D. C.
An Extra Layer of Lasting Insect Protection
Keep biting insects off your clothing and gear when you're spending long days in the outdoors.