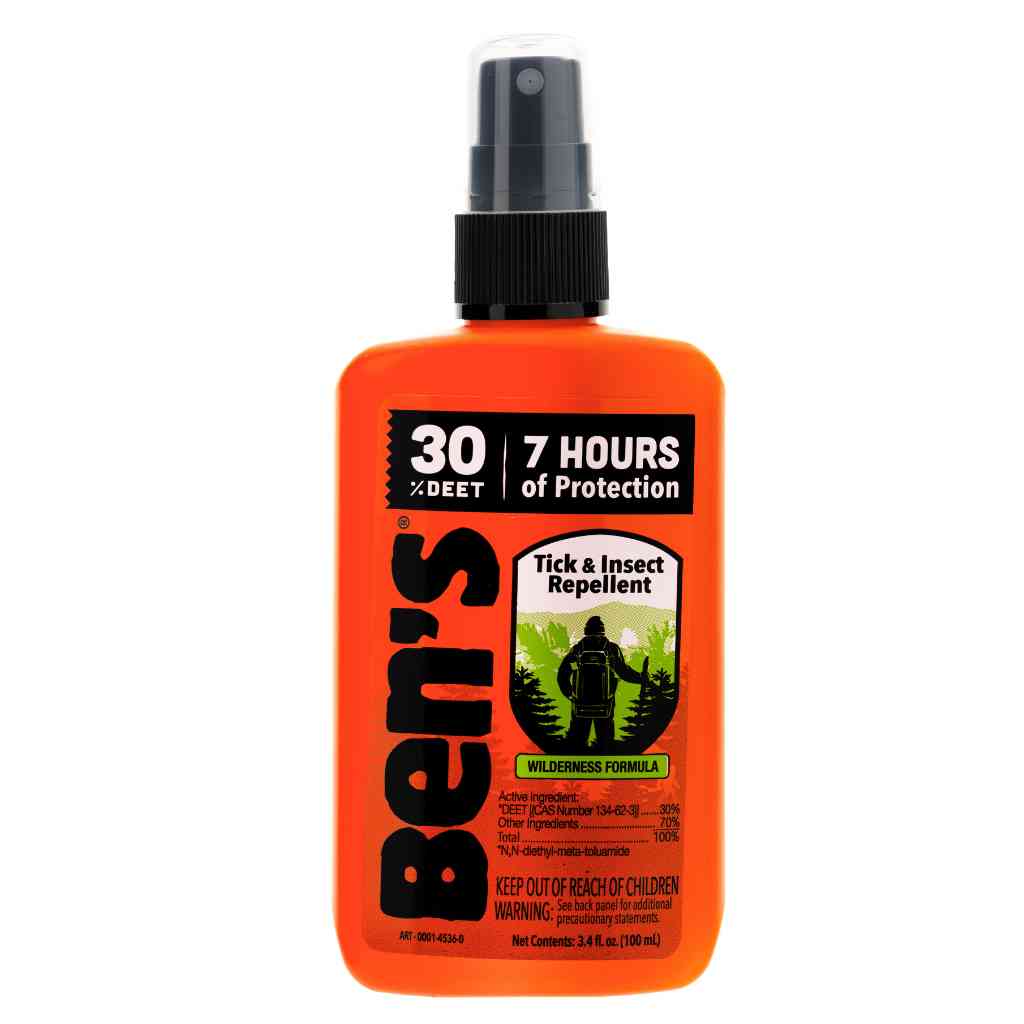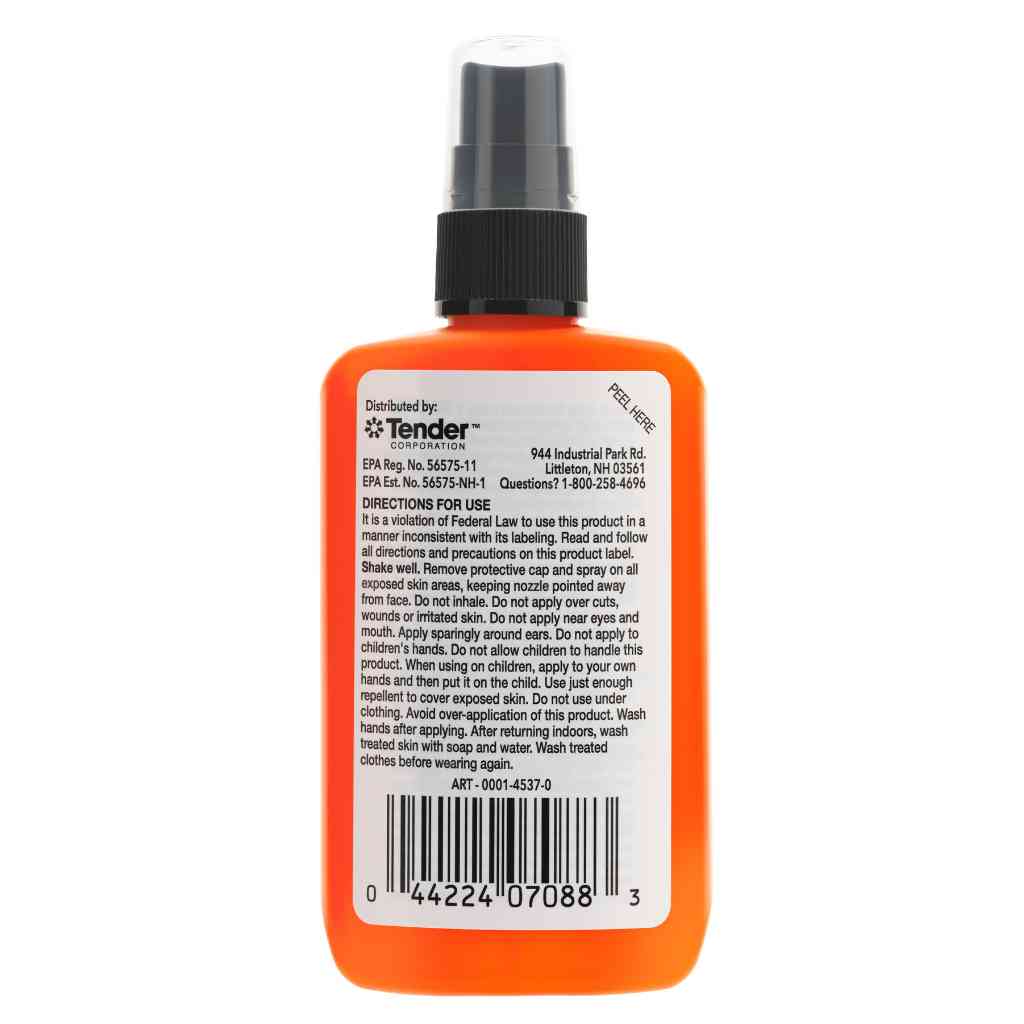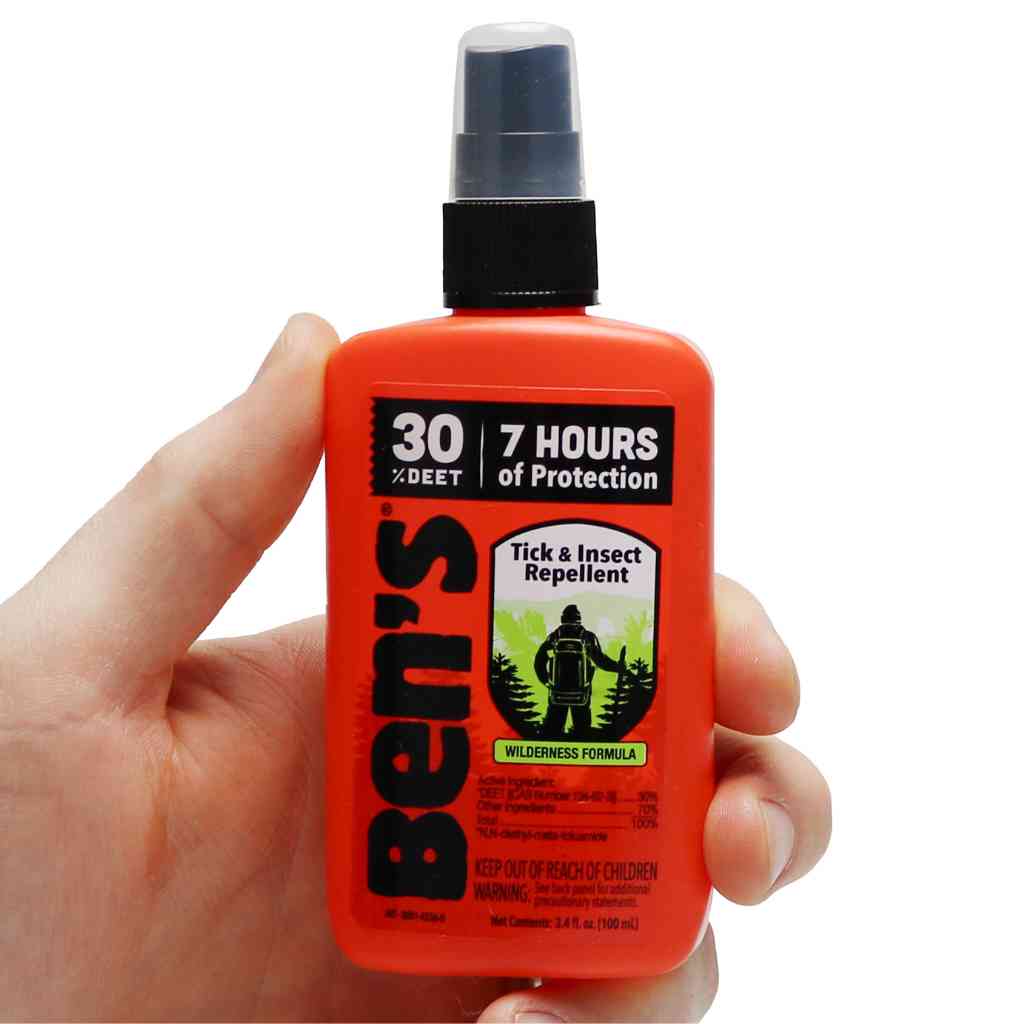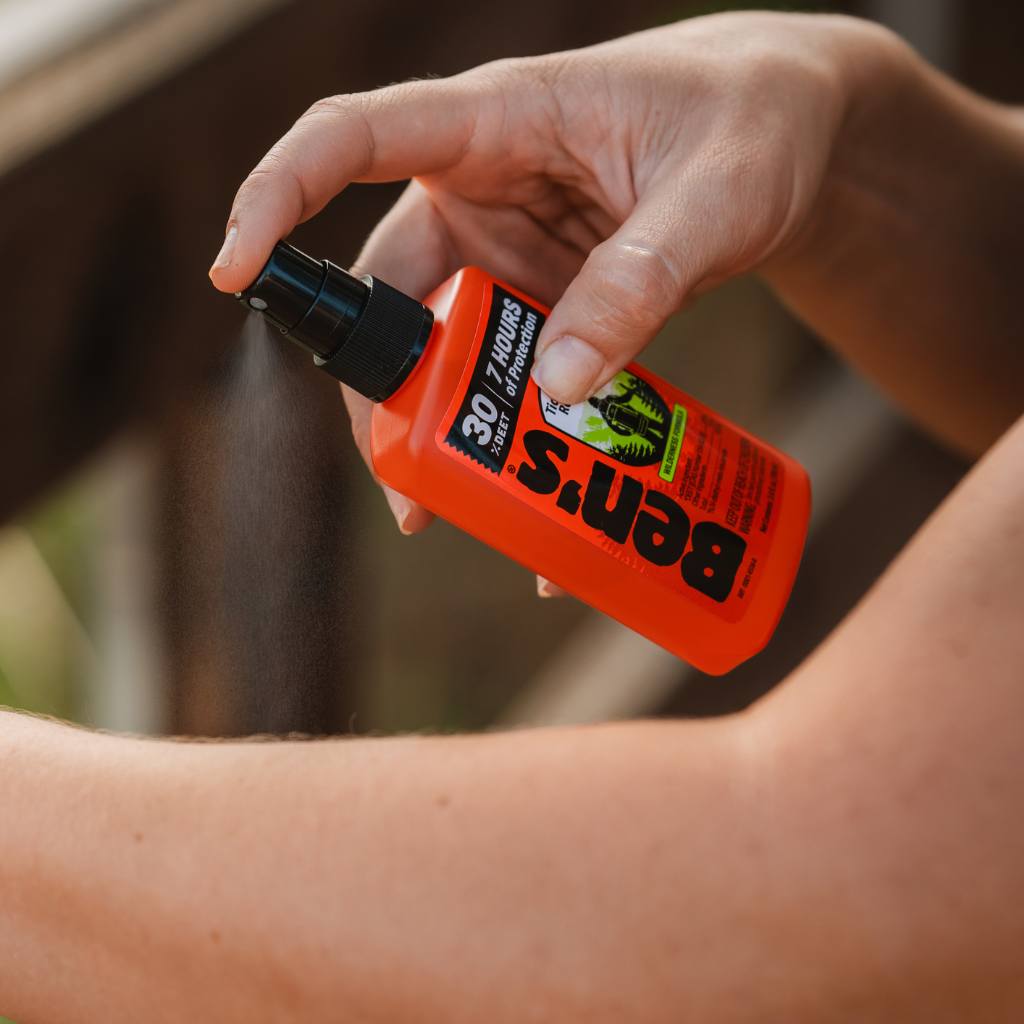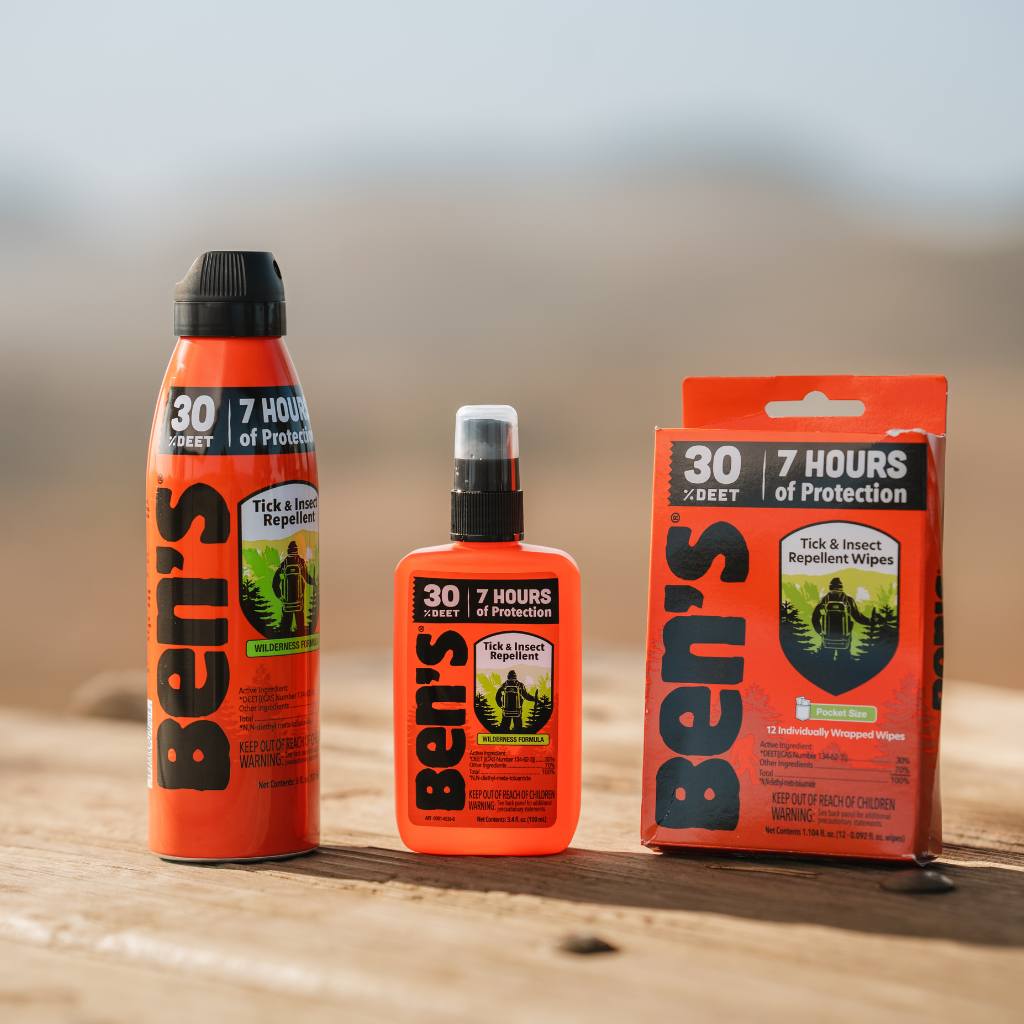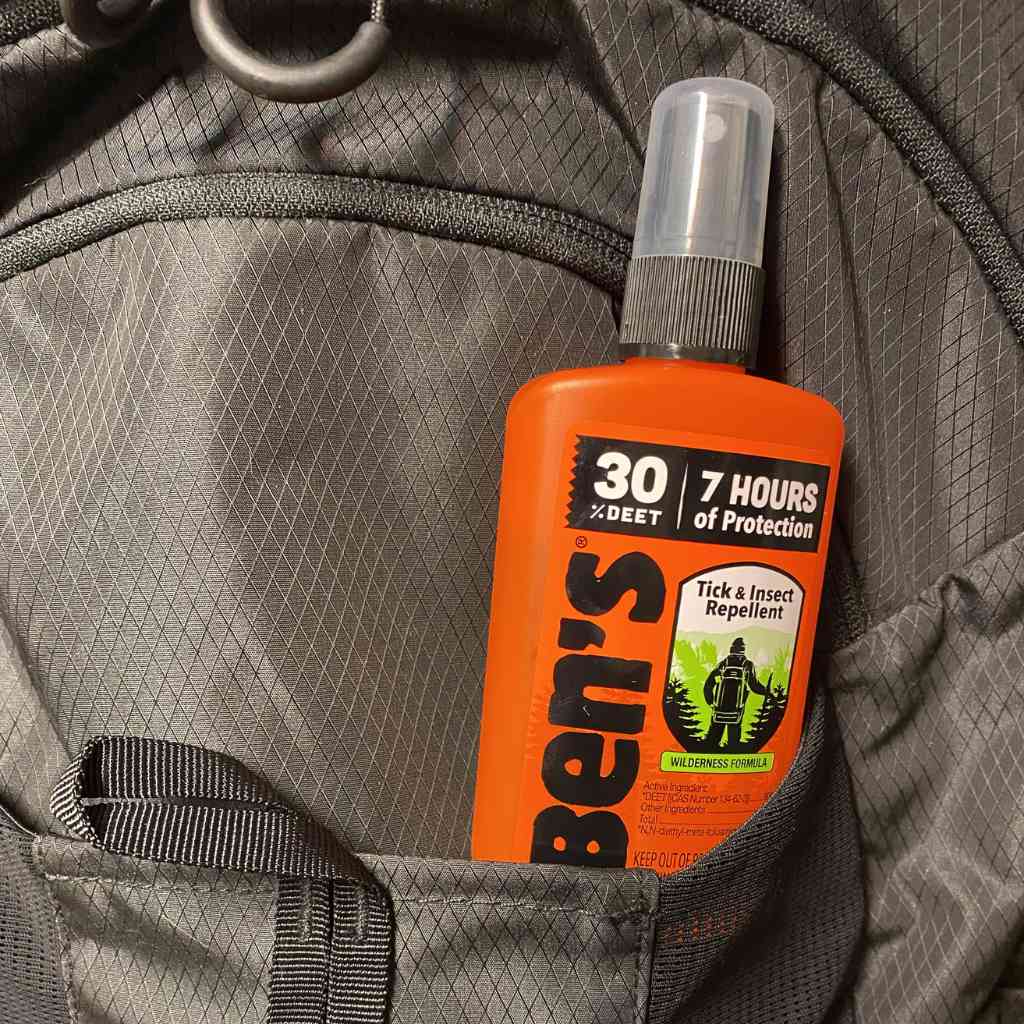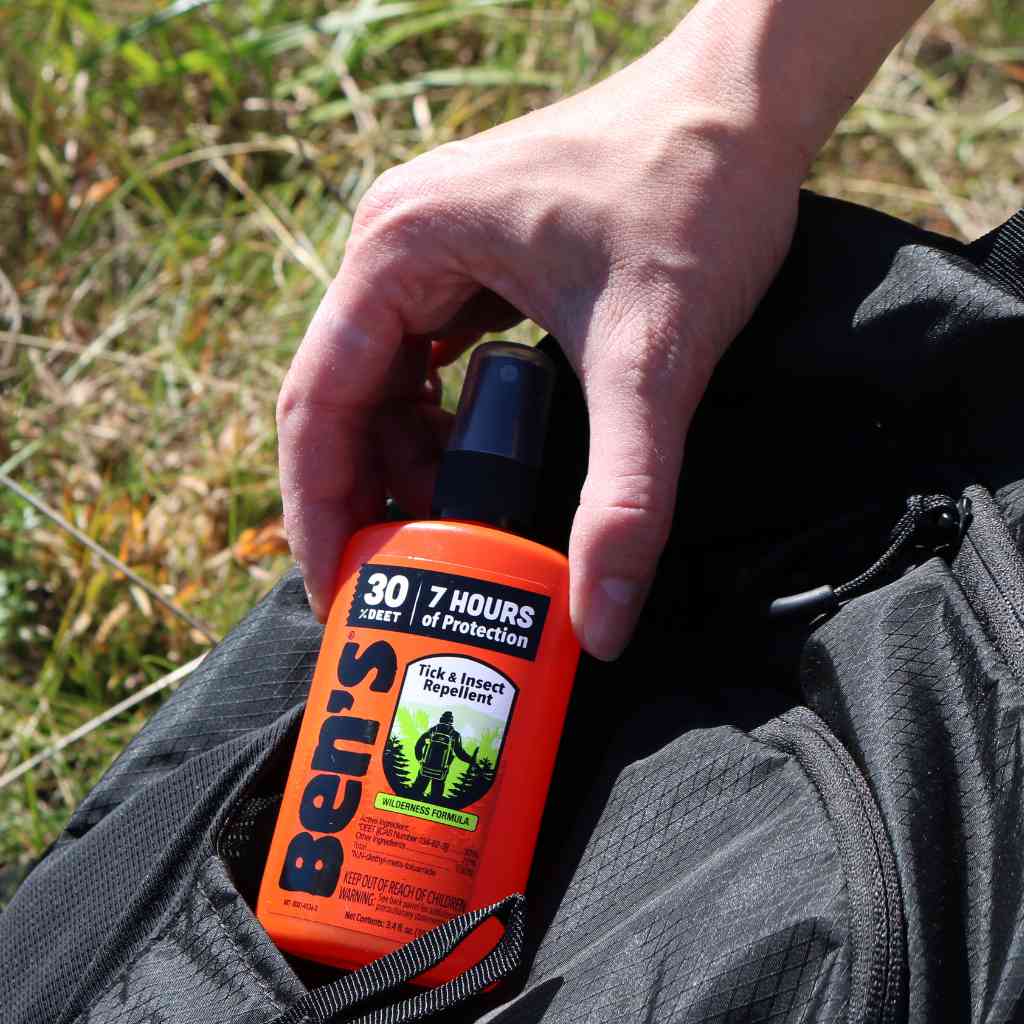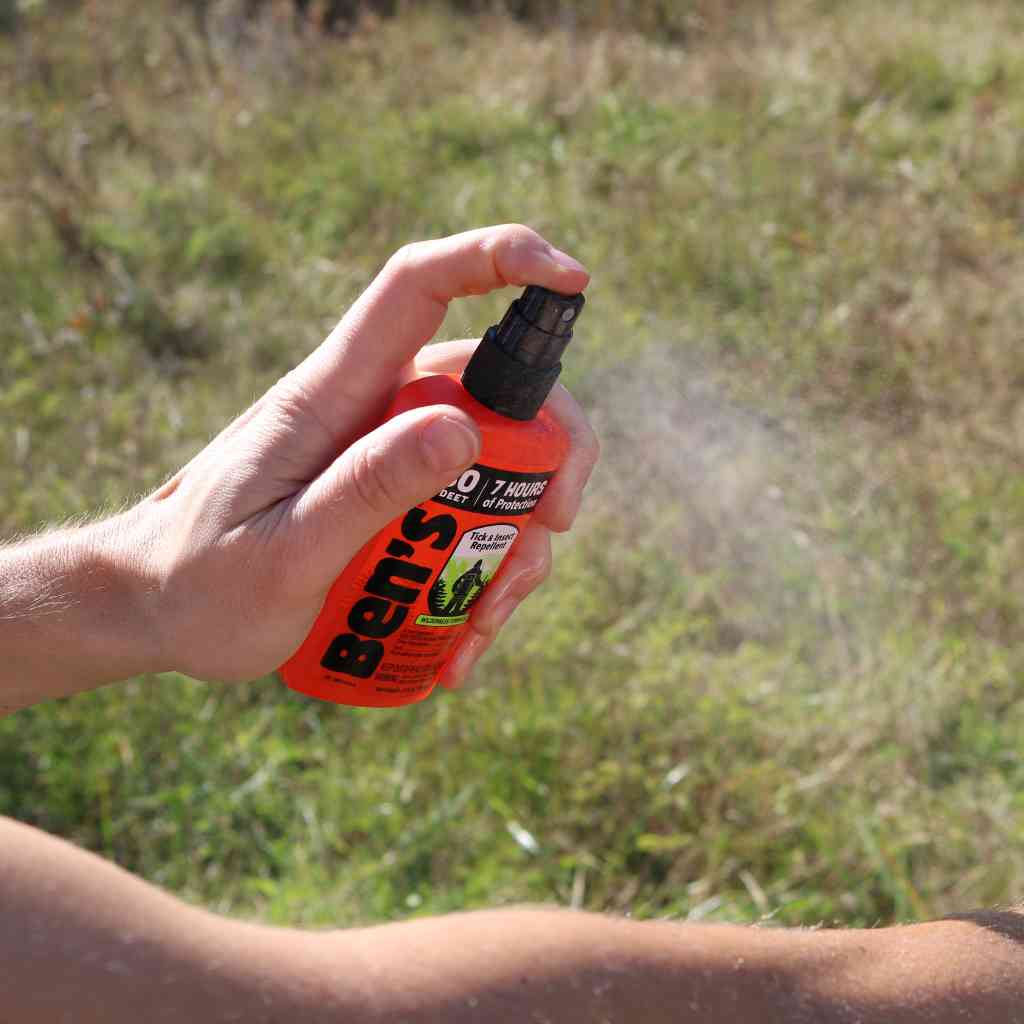 Ben's 30 Tick & Insect Repellent 3.4 oz. Pump Spray
Take the protection of Ben's 30 Tick & Insect Repellent on any adventure with this travel size pump spray. This 30% DEET bug spray provides ultimate protection for the entire family and is proven to repel disease-carrying insects, including ticks and mosquitoes.
The Ultimate Protector – Head outdoors with Ben's, the ultimate protector from biting insects. Ben's is made in New Hampshire and torture tested in the White Mountains, the heart of bug country.
CDC-Recommended Active Ingredient – Choose the active ingredient recommended by the CDC to repel disease-carrying insects. This 30% DEET insect repellent provides hours of lasting protection.
Protection from Disease-Carrying Insects – Ben's 30 repels ticks and insects that may carry Lyme disease, Zika virus, dengue fever, and West Nile virus.
Water-Based Formula – Ben's 30 is water-based so you can apply your repellent without the stinging or drying effect of alcohol.
Travel Size Bug Spray – The convenient 3.4 oz. pump spray fits easily into your pack and is the maximum size approved for airplane travel in carry on bags.
Fragrance Free – This fragrance-free formula means you and those around you can smell the great outdoors, not your repellent.
Active Ingredient: 30% DEET
Inactive Ingredients: Water, Dipropylene Glycol Monomethyl Ether, Propylene Glycol
60-Day Satisfaction Guarantee
This strength works beautifully. Applied as directed it kept me from being bit by anything while out in the wild. Although the buggers did buzz near me, none got at me and my skin was protected. Happy camper! –shopping gnome
Rugged Protection from Biting Insects
Long-lasting effective insect repellent to enjoy the outdoors without bug bites.