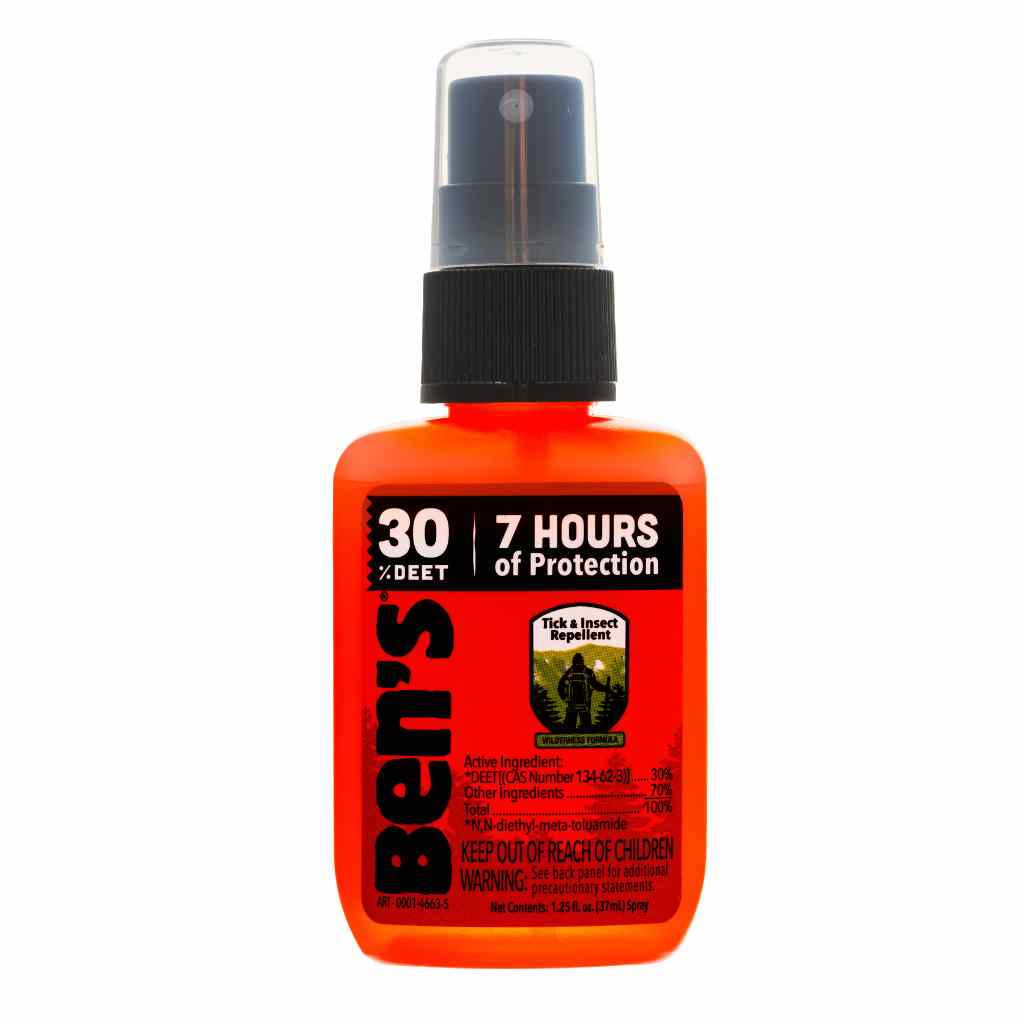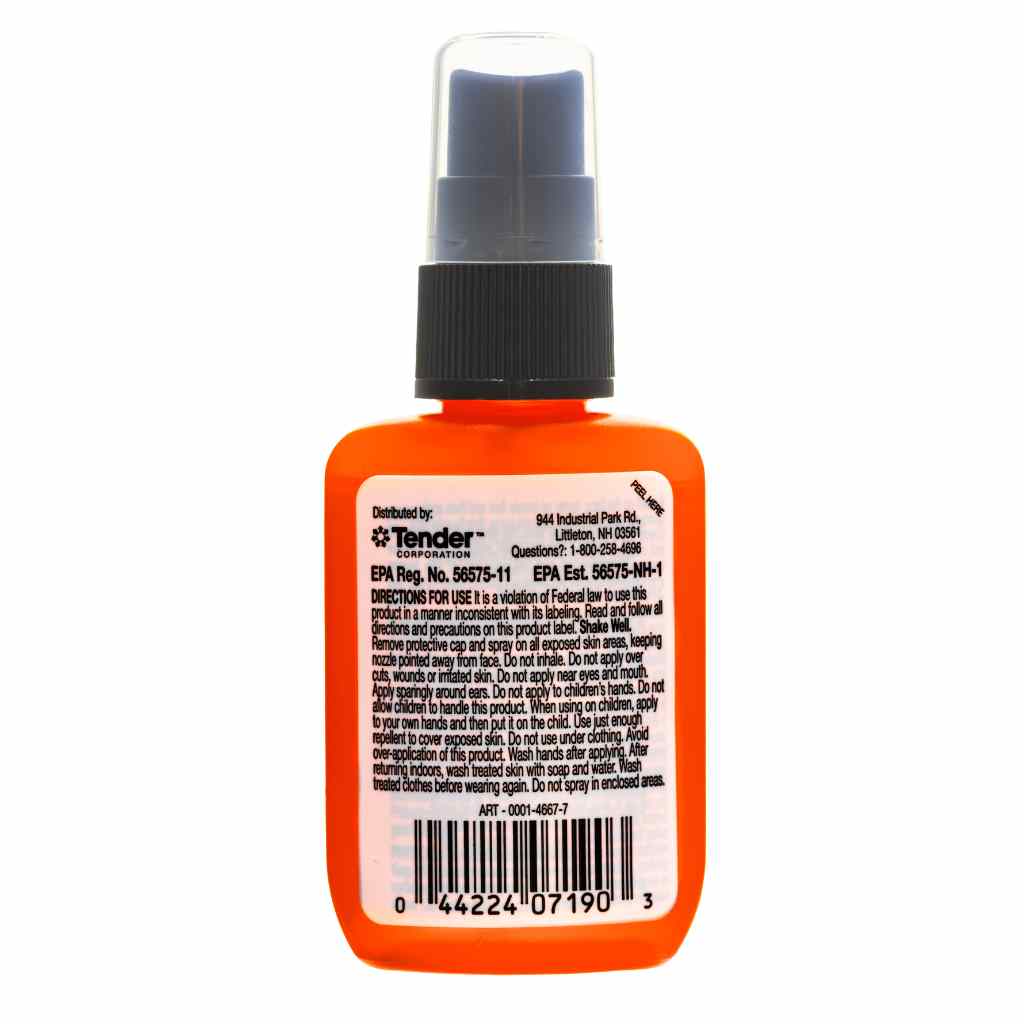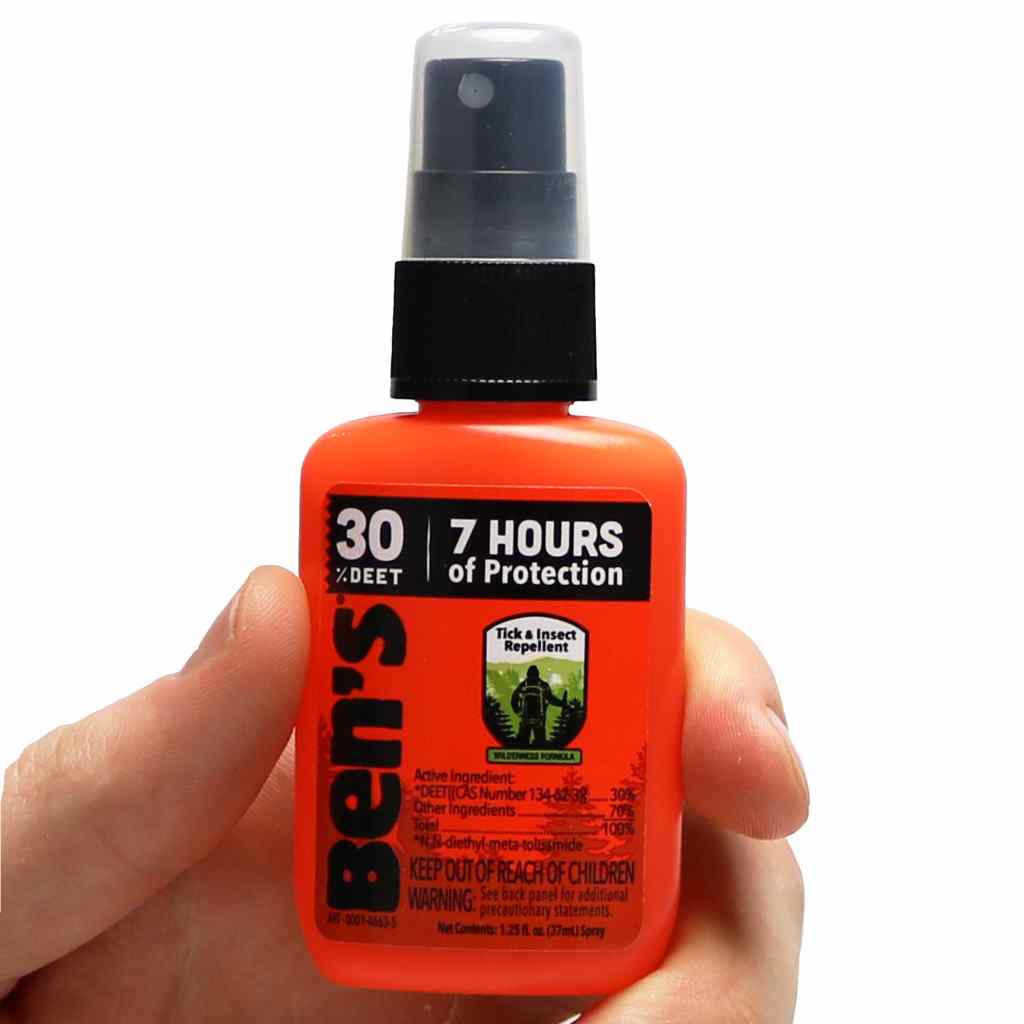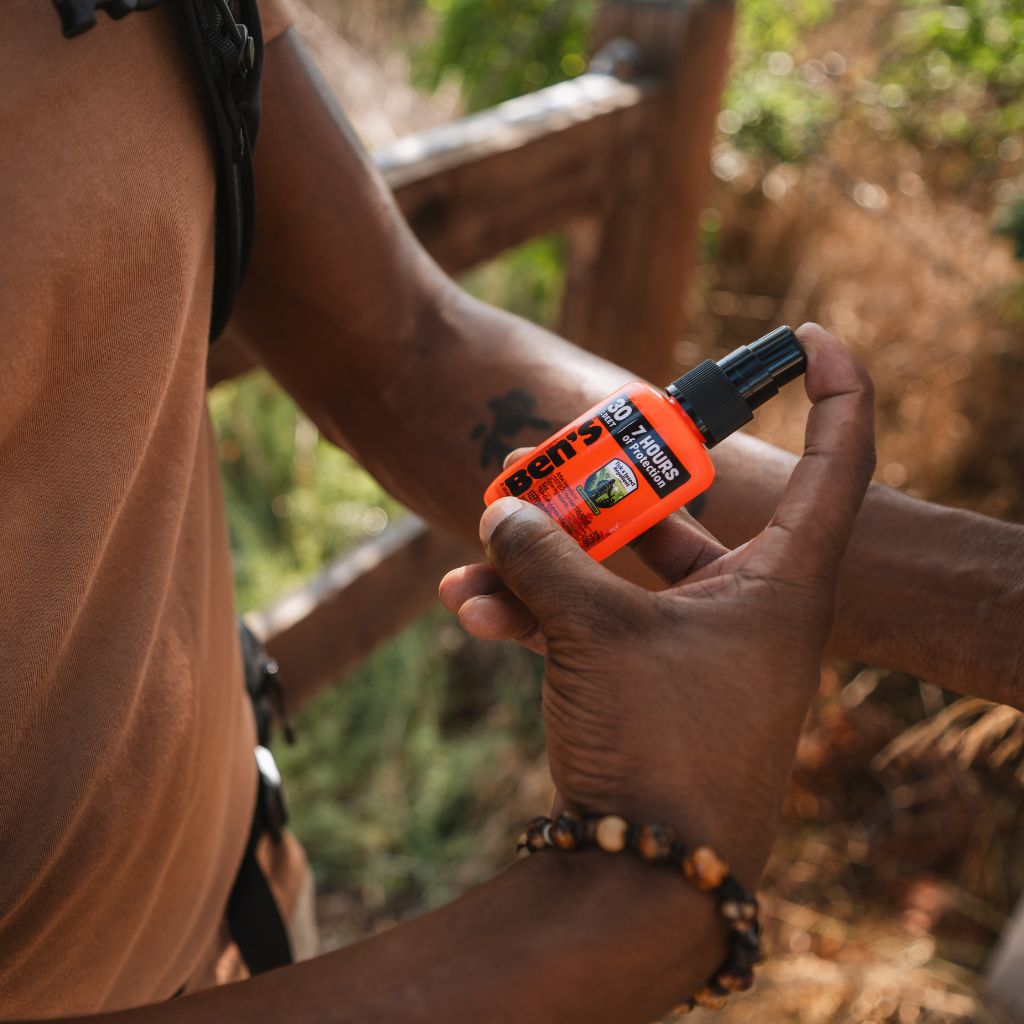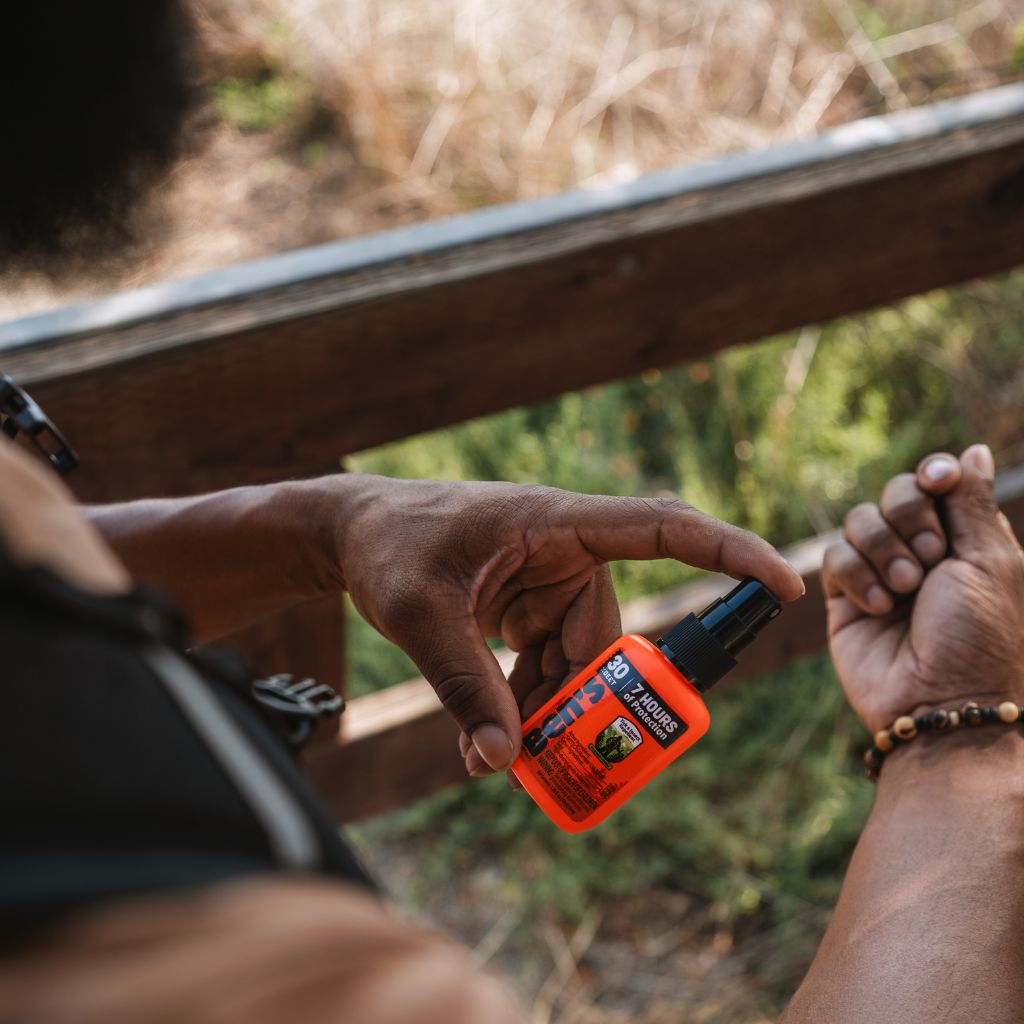 Ben's 30 Tick & Insect Repellent 1.25 oz. Pump Spray
Pack this ultralight bottle of Ben's 30% DEET Tick and Insect Repellent to keep you safe from biting insects. This 30% DEET bug spray provides ultimate protection for your family and is proven to repel disease-carrying insects, including ticks and mosquitoes.
The Ultimate Protector – Ben's is the ultimate protector from biting insects. Ben's is made in New Hampshire and torture tested in the White Mountains, the heart of bug country.
CDC-Recommended Active Ingredient – Choose an active ingredient recommended by the CDC to repel disease-carrying insects. This 30% DEET insect repellent provides hours of lasting protection.
Protection from Disease-Carrying Insects – Ben's 30 repels ticks and mosquitoes that may carry Lyme disease, Zika virus, dengue fever, and West Nile virus.
Water-Based Formula – Apply Ben's 30 without the stinging or drying effect of alcohol.
Ultralight Insect Repellent – The compact 1.25 oz. pump spray fits easily into your pack, purse, or pocket, perfect for travel, hiking, backpacking, fishing and hunting.
Fragrance Free – Ben's 30% DEET has a fragrance-free formula so you'll smell the great outdoors, not your repellent.
Active Ingredient: 30% DEET
Inactive Ingredients: Water, Dipropylene Glycol Monomethyl Ether, Propylene Glycol
60-Day Satisfaction Guarantee
I ordered this convenient size to take to Africa. I know Ben's is the best for mosquito protection. It will give me peace of mind while in a country known for malaria. –Rhonda Koch
Rugged Protection from Biting Insects
Long-lasting effective insect repellent to enjoy the outdoors without bug bites.